Asus Shows Off Origami-like Folding Touch Screen
This we gotta see. It looks and sounds like Asus is ready to rumble here at CES 2009. They've already showed off some impressive stuff, and this concept touch screen folds in an Origami-like interesting way. Keep in mind this is a concept.
Check out the video on Engadget (no embed link available.)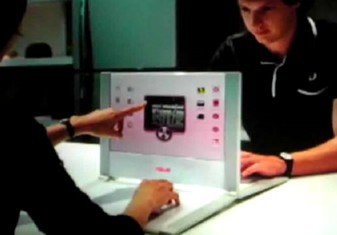 As an Amazon Associate I earn from qualifying purchases.