Asus to Challenge Galaxy Note 3 With Stylus-Equipped Phablet?
Asus, no stranger to experimenting with new form factors, may be introducing a Galaxy Note 3 challenger with a stylus-equipped phablet of its own. The Asus-made Note 3 challenger may debut shortly at Computex as there are numerous hints on the Asus website that points out to the various features of a stylus-equipped phablet experience.
According to a report on German site Mobile Geeks, Asus is teasing an image with pictograms that spell "phone" plus "tablet" equals "phablet" as the first clue.
Additionally, there are images of an Android robot kit that users can assemble that may give hint to the phablet experience.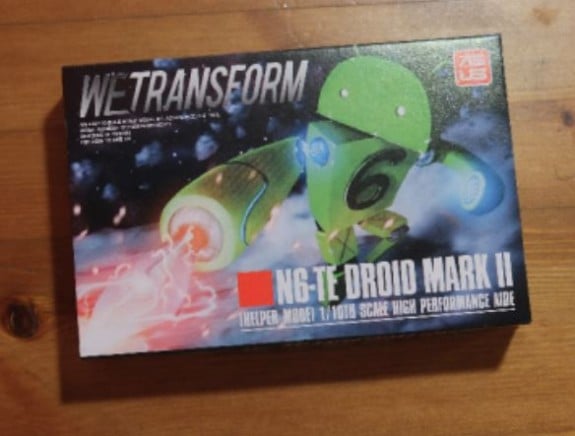 One hand of the robot cis made up of a phone and the other hand has a pen of some kind.
The number "6" is embossed on the kit's box, suggesting that Asus will be aiming for a 6-inch phablet with Android at its core and a stylus experience.
Samsung, which is largely credited with popularizing the larger form factor experience of the phablet with its Galaxy Note series, is rumored to debut the Galaxy Note 3 later this year with a 1080p full HD 6-inch display. The current Galaxy Note 2 has a 5.5-inch 720p HD screen. Likely, Samsung will bring features that were introduced from the Galaxy S4 flagship smartphone to the Note 3 as well, including the additional sensors and gesture control.
Historically, Asus has not been successful at launching phones in the U.S. market in the past, so it's still unclear if the company will be able to compete head-to-head with Samsung in this market with its phablet entry. For this to happen, Asus would have to ink carrier relationships with AT&T Mobility, Sprint Nextel, T-Mobile USA, and/or Verizon Wireless.
Asus had introduced some interesting tablet and phone concepts in the past, including the FonePad and the PadFone.

As an Amazon Associate I earn from qualifying purchases.