Asus to Deliver a SmartBook After All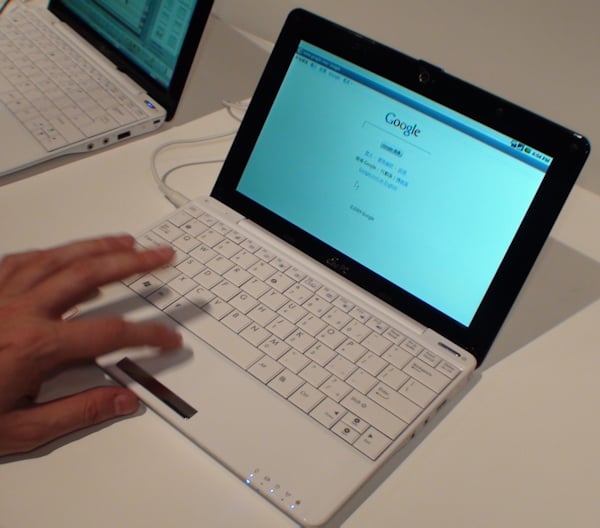 Here's a 180 degree turn for you. Asus had said they weren't going to be moving into the SmartBook market. Apparently at an investor conference yesterday, Asus honcho Jerry Shen turned that ship around and said to look for an entry into the SmartBook market in the first quarter of 2010. What I'm reading at the moment says a price point of around $180, but keep that in the "if and when" category at the moment. Shen also said this would be marketed as a part of the Eee family. Very interesting.
Via netbooknews and just about everybody else.