Asus Transformer Prime Locked Bootloader Incites Backlash
It appears that Asus is in the midst of some serious backlash from Eee Pad Transformer Prime owners as the device has been discovered to have a locked and encrypted bootloader. Needless to say, this has greatly angered the development community, so much so, that owners have begun petitioning the company to unlock the bootloader on its first quad-core tablet.
This could not come at a worse time for Asus as the Transformer Prime has already been under fire for GPS issues that have been plaguing it since launch. And now, the bootloader issue should see those pitchforks raised even higher.
The device's encrypted bootloader cripples customization of the tablet from the get-go by making it extremely difficult, if not impossible, to root the tablet. Obviously, this is not what many users envisioned when they purchased the first Tegra 3 tablet on the market.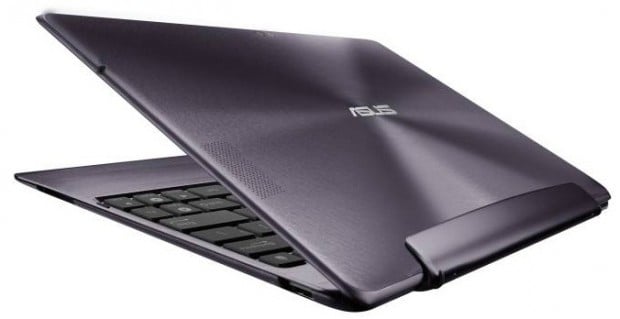 If you're feeling frustrated, just know that you're not alone. In fact, you can now join the growing number of voices yelling at Asus to reverse course. You have two routes to choose from. One, you can head here to post a message on Asus' Facebook wall, many have done so already, or alternatively, you can also head here and add your signature to a petition.
Or if you're really on the war path, make your voice heard on both.
While there are no guarantees that Asus will decide to unlock the bootloader, putting pressure on it to do so shouldn't hurt. And hey, maybe the company will actually come around and make the change.
Via: The Next Web