Asustek Expected to Launch Intel Core i5 Tablet PC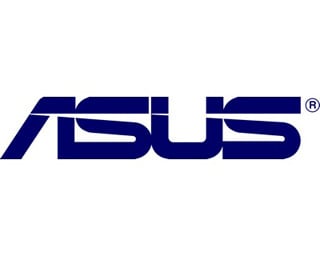 Asustek is expected to launch a tablet PC running on Intel's Core i5 CPU, which is slated for an end of year release. The high-end 12-inch tablet will be priced between $1,000 and $1,200 according to DigiTimes, and will be initially be available in the U.S. and Europe. As the tablet is powered by a Core i5 processor, it will likely run on Microsoft's Windows 7 OS.
DigiTimes is also reporting that Asustek, along with Acer, Dell, Samsung, and Toshiba will be launching a number of tablets based on the netbook-class Intel Atom chipset in Q1 2011 based on Intels' new Oak Trail platform. Those models should be showcased at the Consumer Electronics Show in Las Vegas, NV in early January 2011.
Via: DigiTimes

This article may contain affiliate links. Click here for more details.