AT&T 4G LTE Launching in First Five Cities on Sunday
To take a page out of Apple's marketing book: Finally. Finally, AT&T has announced exactly when its next-generation 4G LTE network will be launching and the lucky date is this Sunday, September 18th. If you recall, AT&T actually already has some 4G LTE devices that have launched – an overpriced tablet, a hotspot and a modem – but it still doesn't have a smartphone.
AT&T made the announcement at a financial conference today and confirmed that Sunday will be the day that citizens in Chicago, Atlanta, San Antonio Dallas, and Houston all see the new network blanket their city limits.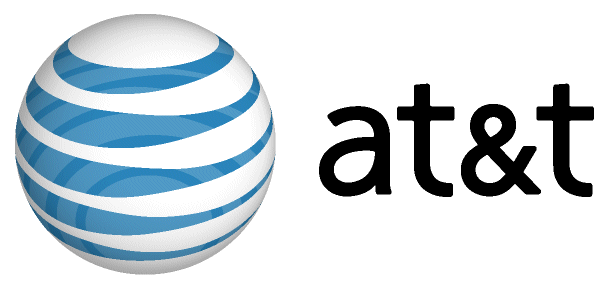 By the end of the year, the carrier expects to have 4G LTE available in a total of 15 markets. That's 11 fewer markets than Verizon launched yesterday bringing its grand total to 146 cities covered in LTE. In other words, AT&T has some work ahead.
We saw a sample of AT&T 4G LTE service in Chicago and it was only so-so compared to the speeds seen on Big Red's network.
Still, we'll have to wait and see how it all plays out this Sunday when AT&T finally joins the big leagues. Oh, and for those of you looking for a 4G LTE smartphone on AT&T, the carrier says that it will launch at least one this year.
A phone that may or may not be the HTC Holiday.
Via: FierceWireless

As an Amazon Associate I earn from qualifying purchases.