AT&T 4G LTE Network to Improve Thanks to Verizon Deal
Today AT&T announced that it will buy spectrum in the 700MHz B band spectrum from Verizon Wireless for $1.9 billion in cash and AWS spectrum.
The spectrum licenses AT&T will purchase from Verizon will cover 42 million people across 18 states including California, Colorado, Florida, Idaho, Illinois, Louisiana, Montana, New Mexico, New York, Ohio, Oklahoma, South Dakota, Tennessee, Texas, Utah, Virginia, Washington and Wyoming.
AT&T will also give Verizon AWS spectrum for several markets in the U.S. including Phoenix, Ariz., Los Angeles and Fresno, Calif. and Portland, Ore.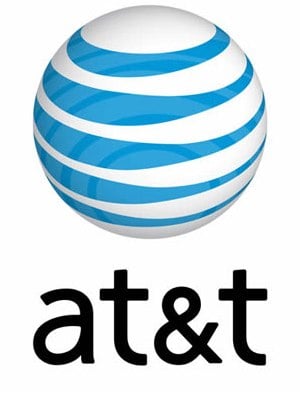 The new spectrum will help AT&T expand its 4G LTE network in several markets. It will help AT&T catch up to Verizon Wireless which is already close to matching its 3G footprint with its 4G LTE network. AT&T wants to cover 300 million people in the U.S. with 4G LTE coverage by the end of 2014, and this spectrum will help the company achieve that goal.
The spectrum purchase still has to go through regulatory approval, and AT&T expects the deal to close sometime in the second had of 2013.
Recently AT&T purchased what remains of the Alltel wireless network in the U.S. to help its rural coverage. That deal will likely only help expand the carrier's 3G and "4G" network at first, but it will still expand the network's reach.
As part of the deal Verizon will receive cash and AWS spectrum for its own network. Verizon will likely use the AWS spectrum as way to help keep its 4G LTE network strong. The spectrum is the similar to what T-Mobile will use for its 4G LTE network.
Verizon plans to complete its 4G LTE rollout around the middle of this year while AT&T will use the spectrum to help meet its goal of a complete roll out by the end of next year. Sprint and T-Mobile, the other two major carriers are still far from completing rollouts. The latter carrier only just started its rollout.