AT&T $5 Day Passes for iPads and Tablets Coming Soon
AT&T wants to solve the problem of enticing tablet buyers who are reluctant to turn on their devices' data connection feature by offering AT&T $5 day passes and a $25 prepaid plan with 1GB that expires after 3 months.
Lots of people buy tablets and many of these tablets come with LTE radios built into the device. Customers often buy them and then turn them off after the early period of ownership because it increased their monthly wireless bill. Why pay extra when they didn't really use the data that much? Some users used it, but they find they can't afford it.
People with data tablets turned off sometimes need their tablet's data feature for a few days and won't mind paying $5/day or $10-$20 for a few days. AT&T thinks there's a market for these smaller prepaid packages for an iPad or Tablet. We think many who plan to buy the new iPad 5 or iPad mini 2 will consider getting one with LTE to use plans like this on occasion.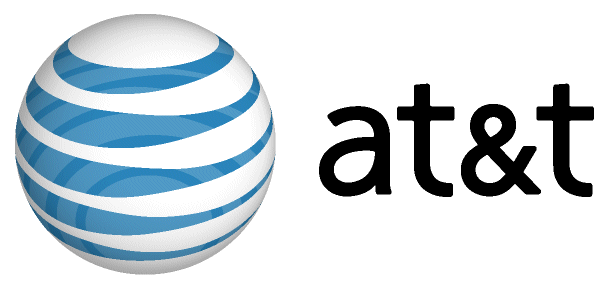 Customers choosing AT&T's 1GB of prepaid data for $25 must use the data within 3 months of purchase or lose it. This makes sense for people who like the idea of a wireless data plan for their tablet, but don't use it a lot.
All Things D quoted AT&T senior VP Chris Penrose who said:
We really think that a Wi-Fi only tablet is good, but it is not good enough. The cost of adding a cellular module to tablets is also going down.
AT&T $5 Day Passes or 1GB for 3 Months or Wi-Fi
Should users sign up for these pre-paid plans when Wi-Fi seem nearly ubiquitous today? Yes for customers that fit a few criteria:
Untethered Users – A customer doesn't subscribe to the 5GB data plan from AT&T, the lowest level one must use to get tethering on a smartphone data plan
Turned Off LTE Tablets – The tablet user owns an LTE tablet, but they turned off and only want data on occasion.
Public Wi-Fi Sucks – People who use Wi-Fi everywhere, but visit a few places where the Wi-Fi sucks so they only need a day's worth of data or really cheap data for a few months.
300MB Contracts – People who pay for a 300MB/month contract should use the 1GB for 3 Months because it's a better deal.
Here's the math that proves that 300MB contract users should switch. A 300MB monthly plan from AT&T costs $20/month. These data plans make this 300MB plan foolish since it would cost a user $60 for three months and they'd get 900MB, nearly one GB. So we do recommend the 1GB for 3 months for these users.