AT&T Axing Traditional Data Plans for Mobile Share Plans
AT&T has officially announced that it will be making changes to its bevy of data plans starting later this month. The carrier will be getting rid of its traditional data plans and will be focused solely on offering its Mobile Share data plans for all new customers starting on October 25.
AT&T's Mobile Share plans are similar to Verizon's Share Everything plans, where multiple household members share a pool of data that's set at a certain amount each month, depending on how much subscribers want to pay. They'll get unlimited minutes and text messages, but depending on how much they want to spend each month, they'll get a certain amount of data to use amongst all of the people on the account.
For instance, 300MB of shared data costs $20 per month, and goes up from there the more data you want. Then, on top of that, you pay a monthly access fee of sorts for the smartphone. That monthly fee decreases the more you pay for data. So a 2GB Mobile Share data plan will cost $50 per month, plus $45 per month for each smartphone you add to the plan.
Previously, AT&T had both individual plans and family plans that you could choose from, on top of the Mobile Share plans that were available as well. For now on, though, any new customers will have to get a Mobile Share plan. There's no word on whether or not AT&T will keep prepaid plans around, but seeing as how Verizon still offers them, we wouldn't be surprised if AT&T let them stick around.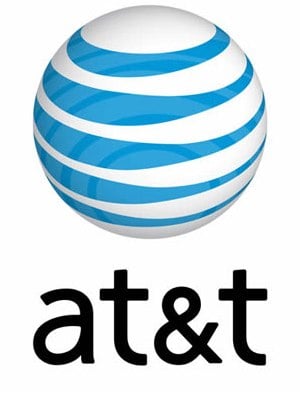 If they do keep prepaid plans, it can be a lot cheaper than a Mobile Share plan, depending on how many people are on your plan and how much data you plan to use. For example, prepaid would be significantly cheaper for an individual, where they'd only pay $60 per month as opposed to $95 per month with a Mobile Shared plan (2GB of data for both plans). Even for two people, it can be cheaper to go prepaid, where you'll be paying $120 per month for both people, while a Mobile Share plan would cost $150 per month. Plus, each person would get their own 2GB, as opposed to having to share 2GB together.
However, AT&T will still keep a basic plan around that will cost $40 per month and comes with 450 minutes, and doesn't require texting or data. This is also similar to a secret plan that Verizon keeps around, where you can get 450 minutes, unlimited texting and 2GB of data for $70 per month. The carrier doesn't advertise it on its website, so you'll have to ask nicely for it.

As an Amazon Associate I earn from qualifying purchases.