AT&T Bringing 4G LTE to New Markets on Lumia 900 Launch Day
Just in time for the release of the Nokia Lumia 900, AT&T has announced that it will be lighting up new cities with 4G LTE service on April 8th, the same day that the Lumia 900 arrives for the carrier. The Lumia 900 will be the first 4G LTE enabled Windows Phone available in the United States and it's going to be available online starting Sunday with an in-store release taking place the next day.
The expansion could not come at a better time for those living in these markets as AT&T is not only poised to release the Lumia 900 but the HTC Titan II as well.
Oh, and we should the Samsung Galaxy S III hit AT&T later on this year as well.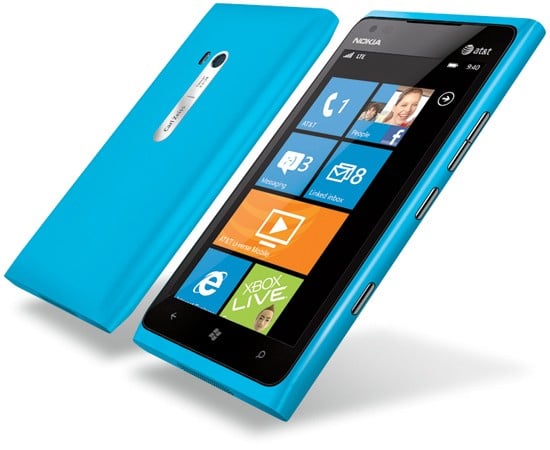 So what markets is AT&T gifting 4G LTE data speeds? New markets getting 4G LTE on April 8th include:
Bloomington, IN
Muncie, IN
Bryan-College Station, TX
That's three new markets. AT&T will also be rolling out 4G LTE in several other markets in the future, although no specific dates have been given. Those include:
Baton Rouge, LA
New Orleans, LA
St. Louis; MO
Staten Island, N.Y
Cleveland, OH
Akron, OH
Canton, OH
Lafayette, IN
Slowly but surely, Ma Bell is getting its 4G LTE network rolled out and while it's lagging behind Verizon – which got a bit of a head start – the carrier should make a pretty big dent in Verizon's 4G LTE marketshare over the course of 2012.
AT&T has a fairly large stable of 4G LTE devices available at the moment as well including the Galaxy S II Skyrocket, HTC Vivid, Samsung Galaxy Note, and the LG Nitro HD.

As an Amazon Associate I earn from qualifying purchases.