AT&T Brings the Heat with $100 Credit for New Lines
AT&T and T-Mobile are in a big battle with each other to win over each other's customers. Both carriers offer hundreds of dollars to folks if they switch; AT&T is offering $450 and T-Mobile is offering $350. However, AT&T just sweetened the pot even further and is offering new and existing customers $100 in credit for those who add an extra phone or data service line to their account.
The offer, which is only available through March, is available for smartphones, tablets, feature phones and even hot spots. Customers also do not need to be on contract in order to take advantage of the deal. However, there is one caveat that may push some folks away.
The $36 activation fee for new lines is still in place, so you're really only getting $64 in credit from AT&T when you add a new line. Plus, you have to pay that fee out of pocket, since AT&T simply credits your monthly statement with the $100 promotion.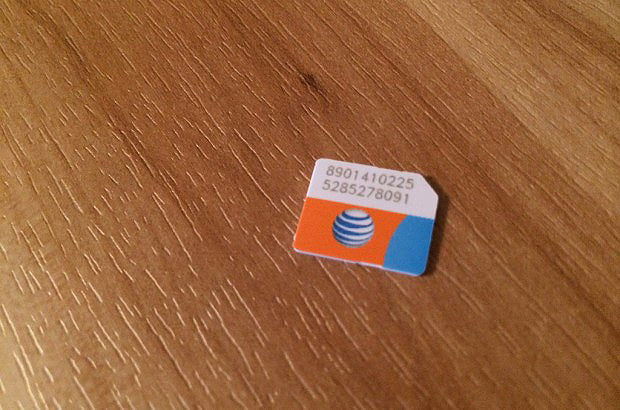 This is great for customers who are looking for a good deal in a new line and this one of the most heated competitions that we've seen from carriers in quite a while. The mobile industry is getting more and more fierce with every new year, and T-Mobile has been attempting to shake things up over the last several months.
It's latest escapade was sending out a press release containing fake quotes from AT&T. It was a bit over-the-line and unnecessary, but it goes to show just how crazy T-Mobile CEO John Legere is. And chances are, he won't back down anytime soon. Luckily, Verizon and Sprint are staying out of this cat fight between T-Mobile and AT&T, but it's only a matter of time before a battle like this spreads across all four major carriers in the US.

This article may contain affiliate links. Click here for more details.