AT&T Completes 7.2 HSPA Upgrade Nationwide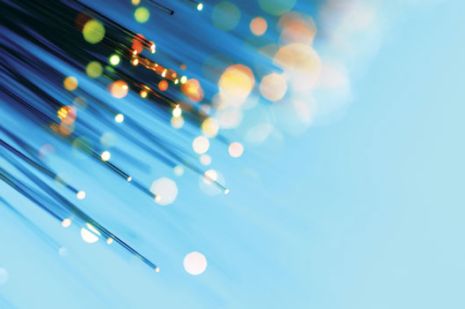 AT&T is announcing that they've completed the upgrade to its system that will eventually bring 7.2 HSPA service to its full network. It's not there yet, as it requires a backend overhaul for the system. Some markets are already seeing the benefit, supposedly in Charlotte, Chicago, Dallas, Houston, Los Angeles, and Miami. I'll say this, while spending time in Chicago these last 10 days, I've had zero issues with connectivity there.
The rest of the AT&T network is supposed to feel the benefits sometime between now and 2011.