AT&T Continues to Expand 4G LTE Network
AT&T is expanding its 4G LTE coverage and footprint. The Rethink Possible carrier is now expanding and lighting up 4G LTE in four additional markets, which include Miami, West Palm Beach, Fort Lauderdale and the Worcester, MA. This is great news for AT&T subscribers in those market as they'll be able to enjoy LTE speeds that are 10 times faster than 3G speeds and up to 3 to 4 times faster than 4G HSPA+ speeds.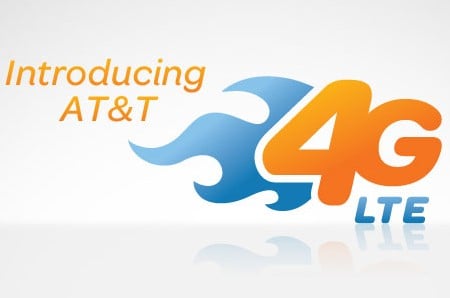 While AT&T is adding new cities to its coverage map, the Rethink Possible network's footprint is still smaller than rival Verizon Wireless, which has a more expansive 4G LTE network. Verizon's 3G CDMA/EVDO speeds were slower than AT&T's speed, and that was perhaps the impetus for Verizon to aggressively build out 4G LTE. AT&T at the time transitioned to 4G HSPA+ and is using the faster HSPA+ speeds in areas where LTE is not yet available.
In comparing AT&T to Verizon in most areas where the two carriers have a 4G LTE network deployed. AT&T's speeds are faster than Verizon's.
In addition to deploying 4G LTE to new markets, AT&T is also strengthening its existing network in select markets in the North East.
Rival Sprint is also starting to deploy LTE at this time and T-Mobile USA will begin its LTE deployment in 2013.

As an Amazon Associate I earn from qualifying purchases.