AT&T: Data-Only Plans for Phones Coming by 2014
AT&T CEO Randall Stephenson has said that data-only plans for phones could arrive within the next 24 months.
According to Yahoo!, Stephenson made the remark at the Sanford Bernstein investor conference in New York saying that he'd "be surprised if, in the next 24 months, we don't see people in the market place with data-only plans."
Stephenson also says that these data-only plans are "inevitable."
He did not specifically say whether or not AT&T would be offering such plans in the future.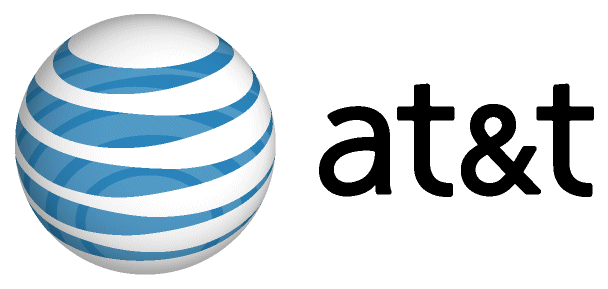 If AT&T or another carrier were to introduce such plans, phone calls and text messages would be bundled into the plan as data. As of right now, voice and texting are separate things when it comes to how carriers like AT&T bill customers.
Right now, many users use their smartphone like a computer away from a computer. Phones can now pull up movies on Netflix, browse the web, and stream music, just to name a few use cases.
AT&T has apparently seen a drop in the monthly amount of minutes used for calling and services like Apple's iMesssage and Facebook are quickly rendering text messaging obsolete.
So it's clear that there is a growing market for this type of data-only plan, it's just a matter of when carriers will decide to make the shift.
Speaking of a shift, AT&T and Verizon are going to be introducing shared data plans this summer which will allow users to share from a bucket of data.
When that plan goes into place, Verizon will slowly start killing off unlimited data for its smartphone and tablet users.
T-Mobile, a competitor, has ruled out offering shared data plans.