AT&T Gearing Up for Mid-September iPhone 5 Release Date?
We've already heard  that Verizon is expecting the iPhone 5 to launch this fall and today's news comes from the competition as BGR is reporting that AT&T has begun making preparations for the launch of the iPhone 5/iPhone 4S at some point during the middle of September. According to the report, AT&T has begun sending out company wide messages regarding the launch of the next iPhone and that at least some of those messages have been to retail stores asking employees to finish up training as soon as possible in preparation for the September release. Previously, we had heard that Apple has been actively looking to increase sales staff for dates in August, September and October which seems to back up what we're hearing today.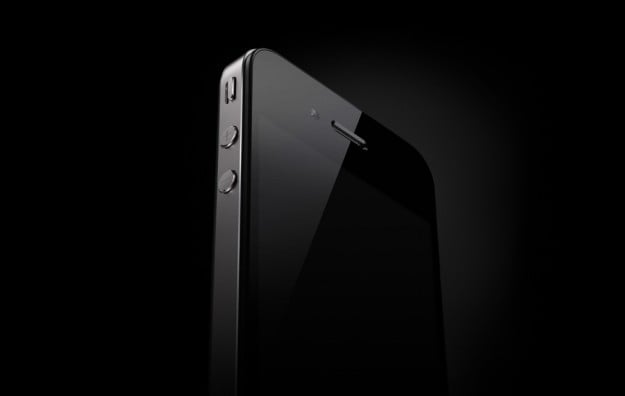 So, it's becoming more and more likely that Apple is going to be announcing the next iPhone at some point near the end of this month, maybe even in early September and then release it to the public shortly afterwards. And while the release date of the device has pretty much been all but confirmed for quite some time, there is still rampant speculation as to what features the phone will actually have when it's released.
There have been all sorts of reports pertaining to the features of the next iPhone. We have a feeling that it's going to be faster, thinner and lighter and we also suspect that there is a chance it's going to have a souped up camera. It's also possible that it could have a larger screen than the 3.5-inch display that is currently on the iPhone 4 and Apple's iPhone 3GS.
We've also heard that both Sprint and T-Mobile might be in the mix this year and luckily, we're only a month away before we find things out for sure.