AT&T Introduces Larger and Incredibly Expensive New Data Tiers
Today AT&T announced new data tiers for users who need a lot of 3G and 4G LTE data every month… and who have the money to spend on it.
AT&T's newest data tiers for Mobile Share plans start at 30GB per month for $300, excluding any devices the user wants to attach to their plan. Further plans include a 40GB plan for $400 a month and a 50GB plan for $500 each month. The carrier will start offering the new plans on March 22.
Current AT&T data plans for mobile share plans top out at 20GB a month for $200.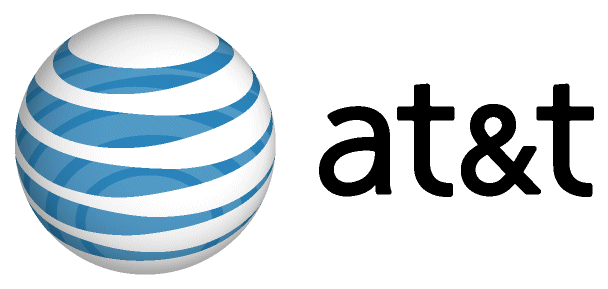 Users interested in upgrading to the new data tiers will still have to pay for each device they want to add to the mobile share plans. Users will have to pay $30 for each smartphone, $20 for each for laptop and mobile hotspot and $10 each for tablets and gaming devices, such as the PlayStation Vita.
AT&T will mostly market the new plans to businesses, which can connect up to 15 devices to the 30GB plan, 20 devices to the 40GB plan and 25 devices to the 50GB plan. The plans make it easier for businesses to keep employees connected at all times with enough data to avoid overage fees. Each plan works out to an average of 2GB of data per device if businesses deploy the maximum number of devices.
On the consumer side, the new plans are likely best for professionals who need to download and upload a lot of data while on the go. Photographers, for example, can use a lot of data to upload large photos and videos.
The new plans are good for families who use a lot of mobile data, and are especially useful for users with 4G LTE iPads or iPad minis. With 30GB to 50GB of 4G LTE data users can stream a lot of Netflix movies to the tablets while on the go. The plan is a bit expensive to use for streaming movies, however.