AT&T Launches 4G LTE in Three New Markets
With Verizon's 4G LTE network now covering two-thirds of the United States, competitors like AT&T are going to have to play catch-up. And AT&T has taken another step in doing just that as the carrier has rolled out its 4G LTE service, as expected, to three more markets in the U.S.
This new push comes shortly after the carrier announced another roll out in New York City and in New Orleans. And while AT&T still has a long way to go to catch up to Verizon's footprint, it's getting off to a fairly good start in 2012.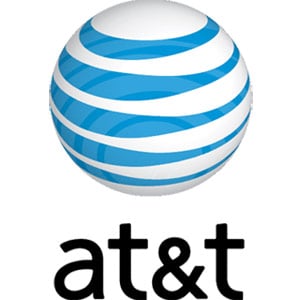 AT&T's 4G LTE network now covers over 200 million Americans.
The new cities that should see 4G LTE service today include:
Canton, Ohio
Akron, Ohio
Lafayette, Indiana
And those are just the start of a major 4G LTE push that should take place over the next few months. There are still quite a few markets that are lying in wait and AT&T should be pushing the green light on some of them in the not-so-distant future.
Currently, AT&T has the biggest selection of 4G LTE devices that it has ever had. It also is the home to an exclusive device in the Nokia Lumia 900 Windows phone, a device that seems to be selling quite well in the United States.
It's also home to the Samsung Galaxy Note, the 5.3-inch phablet device that has been selling well worldwide as well as the Samsung Galaxy S II Skyrocket, a 4G LTE version of the Galaxy S II.