AT&T Launching Nokia Lumia 800 Windows Phone with 4G LTE?
The Verge is reporting that the reason Nokia has held off on releasing a Windows Phone in the United States is because the company wants to release devices that are powered by 4G LTE. As it stands, there isn't a single 4G LTE Windows Phone device on the market.
Well, they are hearing that Nokia is trying to change that and is supposedly working with AT&T on bringing a 4G LTE version of the Lumia 800 to the U.S.
A release date for said device is unclear and it would appear that Nokia might launch a device either with the upcoming Windows Phone Tango update or with Mango code that will provide LTE support.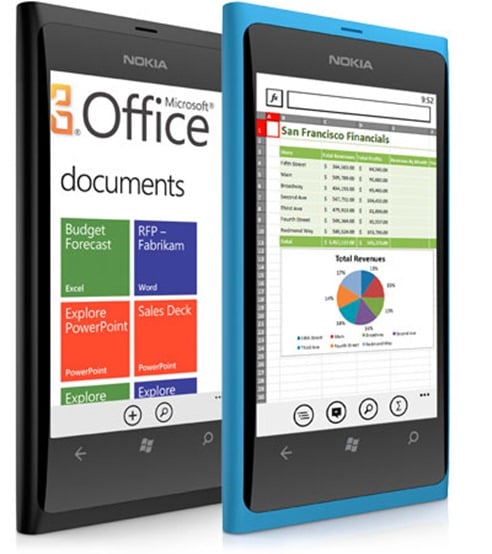 It's also unclear whether or not the Lumia 800's sibling, the Lumia 710, will have LTE support as well. Rumors have been swirling about a possible launch on T-Mobile and if that's the case, there is a strong possibility that it won't have it.
As for a Verizon Nokia Windows Phone with LTE?
Nothing has surfaced just yet, but if Nokia really wants to make a big splash, they are probably at least in discussions with Big Red.

As an Amazon Associate I earn from qualifying purchases.