AT&T Makes Foray Into 4G with Hybrid HSPA+, LTE USB Dongle, Hotspot
Following rival carrier Verizon Wireless's lead with 4G LTE, AT&T had announced two new data products to be launching this summer to make use of the nascent 4G LTE network. AT&T will be rolling out LTE services in five markets initially–Atlanta, Chicago, Dallas, Houston, and San Antonio, so the 4G LTE mobile broadband services will work well in those areas. However, if customers roam outside of those areas or if they are not located in an area with LTE service, AT&T says that its new data devices will fall back onto HSPA+, which the carrier is currently promoting as 4G until it migrates its network onto LTE as the next evolution of 4G.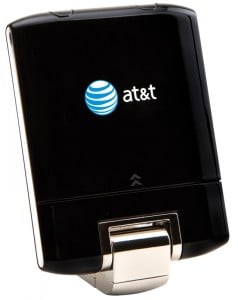 The first data device is the Momentum 4G, which is a USB dongle. The modem will also have a microSD card slot. The Momentum will be priced as low as $50 with a two-year contract.
The second device is the Elevate 4G, which is a mobile hotspot router than can connect up to 5 devices to share AT&T's mobile broadband connection over WiFi. The device will also have a 1.77-inch LCD display to access network and device information and can last for up to 5 hours on a single battery charge. As the device is made by Sierra Wireless, the same company that builds Sprint's Overdrive and Overdrive Pro, the Elevate 4G resembles the Sprint unit, but looks to be a bit bulkier. The Elevate will be priced as low as $70 with a two-year contract.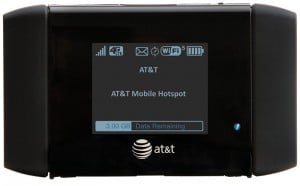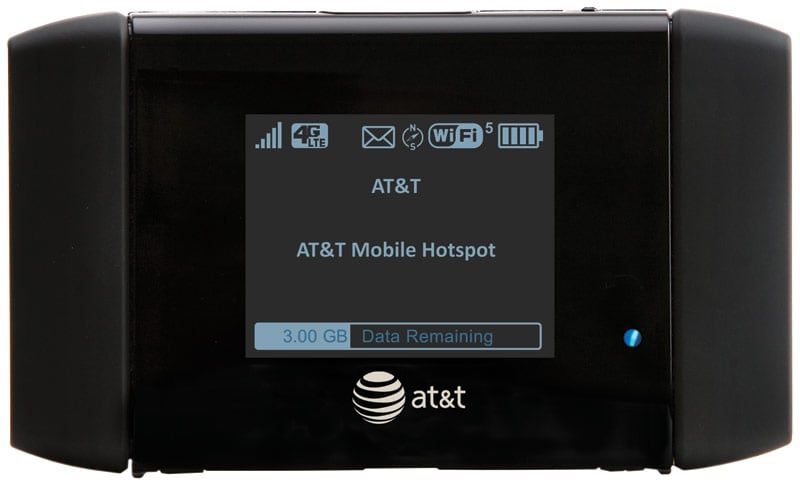 Both 4G LTE devices will support Apple's OS X environment at launch; in comparison, Verizon's 4G dongles only supported Windows at launch and OS X support was delivered later.
Interestingly, though, it seems that AT&T is keeping its planned merger with T-Mobile USA in mind when designing both products as the devices not only support AT&T's HSPA+ bands, but also T-Mobile's AWS bands for 4G HSPA+ connectivity. For LTE, the devices will connect to AT&T's 700 MHz spectrum.
By the end of the this year, the carrier hopes to cover 15 markets and 70 million people under 4G LTE technology, which pales in comparison to Verizon's 4G LTE coverage.
The carrier still has not announced any data plans nor pricing of its modems without a contract.
It's unclear when AT&T intends to launch its first 4G LTE smartphones.
Via: AT&T

As an Amazon Associate I earn from qualifying purchases.