AT&T Needs to Change the '4G' Indicator on Its New iPad
It's finally March 16th and that means that consumers around the globe finally have their hands on Apple's latest and greatest, the new iPad. That also means that both AT&T and Verizon are now playing host to Apple's first 4G LTE powered devices. And, expected, AT&T's device is shows two different "4G" options on the new iPad's status bar when connected to the carrier's network.
With the arrival of the iOS 5.1 came the inclusion of a '4G' symbol on the status bar of the iPhone 4S. When the phone is connected to AT&T's HSDPA network, it will display '4G' instead of the usual '3G" in the upper left hand corner.
However, things are a little more confusing with AT&T's 4G LTE iPad.
When the iPad is in a location where 4G LTE is available, it will display 'LTE' in the top left corner. You can see that in the image below.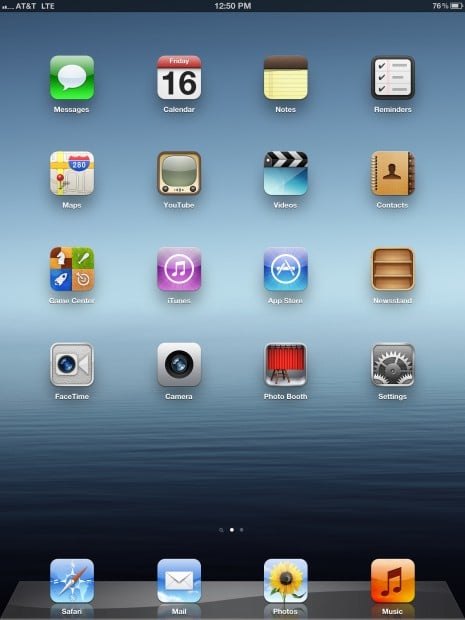 And when the device is in an area where it can't get LTE, remember there are only limited markets available, and there is HSPA+ available, it will instead show '4G.'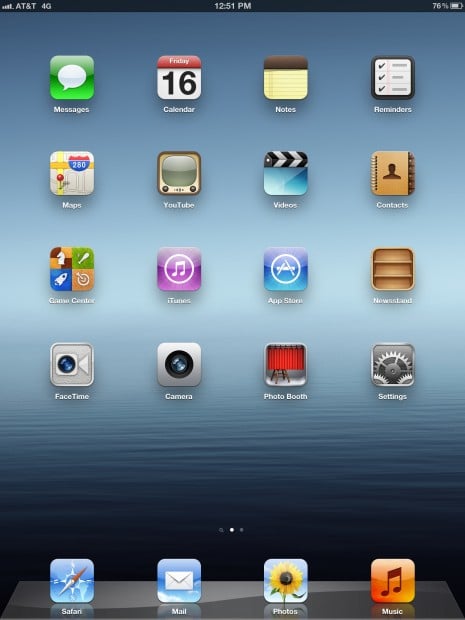 For those familiar with the tech world, this is easy to distinguish. However, for those average customers out there, especially those who might be picking up a device of this kind for the first time, it could be a little confusing.
And maybe, a little misleading on AT&T's part.
4G HSPA+ isn't really 4G, even if AT&T markets it that way.
Sure, it's faster than Verizon's 3G network, you can see that for a fact in the video below, but it's not AT&T's true 4G network and in our opinion, it should not be labeled as such.
A simple switch to 'HSPA' or 'HSPA+'  or '3G' – which is what HSPA+ really is, enhanced 3G, would solve it.
Maybe it doesn't bother you, but it bothers me that the carrier is marketing its LTE network as 4G but doesn't  label it as such.
Look at Verizon, it didn't sugarcoat it's 3G network on the new iPad.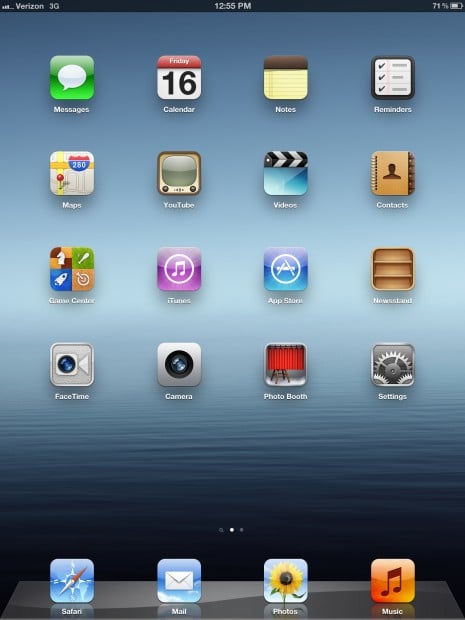 So, how about it AT&T?
How about we do away with the confusing marketing gimmick and tell it like it is?
Of course, we're not expecting a positive response to that question, but we remain hopeful.