AT&T Commits to Phone Unlocking
Despite laws saying users cannot unlock their cellphones to work on any carrier, AT&T today said in a blog post that it will continue to unlock phones that are out of contract.
In order to get AT&T to unlock a phone, the user must have had an account with AT&T for at least 60 days with no current contract on the phone they want to unlock and no money owed to AT&T. After the two-year contract is up on the phone, AT&T will unlock any phone it has the unlock code for, or can easily obtain the unlock code for.
For iPhone users the method for getting AT&T to unlock the phone is simple. AT&T has a website where users can submit requests to have their iPhone unlocked. Approval typically takes just two or three days. AT&T says that it will unlock up to five devices per user every year.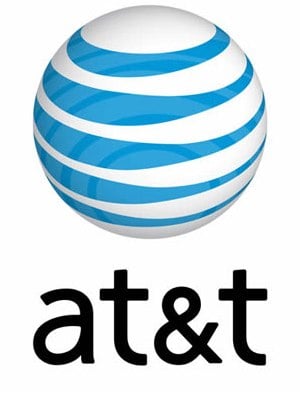 AT&T also touts that it will let users take any unlocked phone onto the network. AT&T offers users a SIM card for any unlocked phone they want to bring to the network. That includes phones that support 4G LTE like the upcoming Sony Xperia ZL which Sony will sell unlocked in the U.S. in the near future.
AT&T felt the need to clarify its position on unlocking phones due to a recent decision from the Librarian of Congress. Last year the Librarian ruled that users couldn't unlock their own phone unless they met certain circumstances under the Digital Millennium Copyright Act (DMCA). The ruling effectively banned users from unlocking their phones.
Earlier this week the White House responded to a petition against the ruling saying that it thinks users should have the opportunity to unlock their phones. The response noted that simply reversing the decision wouldn't be enough, and that Congress would have to pass litigation letting users unlock their phones for use on other networks and abroad.