AT&T Reveals Upcoming 4G LTE Market
AT&T is set to widely expand its high-speed 4G LTE network here in the United States and today, the carrier announced a new market that is set to get blanketed with its new network in 2012.
The carrier confirmed that Salt Lake City, the capital of Utah, will see 4G LTE service from Ma Bel at some point later this year. Oddly enough, AT&T not specify any sort of specific date or launch window to look forward to.
In fact, all AT&T had to say was that the service would be unfurled before the end of 2012. We have quite a bit of time between now and then so those in Salt Lake City who have been waiting for access to AT&T's 4G LTE network need to stay patient.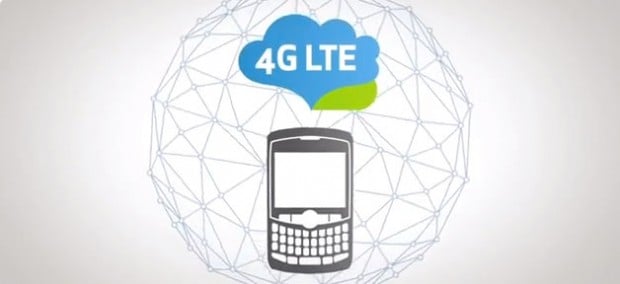 AT&T also announced that it expanded 4G LTE service in Austin, Texas.
AT&T is slowly but surely rolling out its 4G LTE network to customers in the United States. It began the roll out last year and as of right now, the network is available in just over 30 markets in the U.S.
This means that it's sandwiched right between Sprint and Verizon.
Sprint, which just launched its first 4G LTE deives, will only offer the high-speed network in six markets around the U.S. once its network is up and running.
Verizon is clearly dominating the landscape as it boasts over 200 markets in the United States and doesn't seem to be slowing down any time soon.
That means that its biggest rival, AT&T, is going to be playing catch up for quite some time.
Still, AT&T arguably might have the most intriguing 4G LTE lineup of the both.
It offers the HTC One X, HTC's new flagship smartphone, and it also offers the Nokia Lumia 900, a Windows Phone that also runs on its 4G LTE network.