AT&T Rollover Data Coming to Some Subscribers
After T-Mobile announced rollover data for its customers, it looks like AT&T is doing the same, as the company has announced that some of its subscribers will be able to carry over unused data to the next month.
This won't actually go into effect until January 25, but for AT&T's Mobile Share Value customers, they'll be able to look forward to keeping some of their unused data for the next month as AT&T looks to compete with T-Mobile.
This should hopefully keep more customers on board at AT&T and prevent overage fees from occurring for many subscribers, but the one big caveat with this new AT&T feature is that the rollover data only lasts one extra month. This means that unused data will rollover to the next month, but will not carry on into the month after that, so if you were expecting to build up a huge bank of unused data by the end of the year, you'll have no such luck.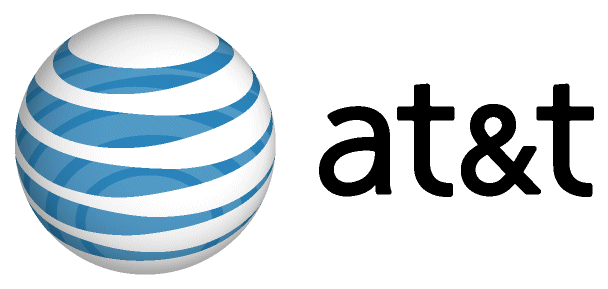 This is different than T-Mobile's Data Stash, which allows customers to keep rolling over data for up to 12 months, meaning that they could end up with a nice stack of gigabytes by the end of the year.
With AT&T's rollover data, if you have an 8GB monthly plan and you only use 5GB of that allotment, that leftover 3GB will be moved to the next month and added onto the 8GB, which means you'll have 11GB of data at your disposal for the next month.
That's a pretty sweet deal, especially when data usage can vary greatly from month-to-month for many users, so being able to have a bit of a cushion is something that should keep AT&T users happy.
https://youtu.be/bDM7bKB1TZg
This move comes hot on the heel's of T-Mobile's Data Stash announcement last month, where the Uncarrier announced that subscribers can have their unused data rollover to the next month and have more data to use.
Unfortunately, Verizon hasn't made any such announcement, and we're not sure if Big Red will hop on board and join T-Mobile or AT&T, but both AT&T and Verizon have made good efforts to keep up with T-Mobile, by following their path and introducing new features in order to stave off competition from Legere and company.

As an Amazon Associate I earn from qualifying purchases.