AT&T Says All 2011 Android Smartphones Will Get Gingerbread
Worried that your HTC Inspire 4G wouldn't be getting Android 2.3 Gingerbread? Or maybe you thought that your Samsung Infuse 4G would never get the sweet taste of an upgrade to Gingerbread? Well my friends, I have some good news for you as AT&T has announced that all Android post-paid smartphones released in 2011 will be getting the upgrade, starting with the Motorola Atrix 4G. The only other phone that they identified specifically was the HTC Inspire 4G which will be getting its upgrade to Gingerbread at some point in August. The carrier did however give us a list of phones that will be seeing the update and lo and behold, the Samsung Captivate, AT&T' s Galaxy S device, is on the list so you Captivate owners out there can breathe easy.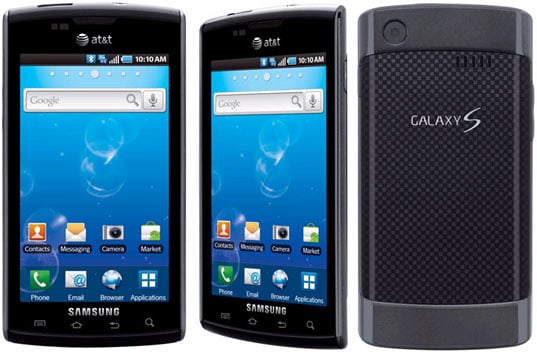 Here is the list of AT&T Android phones that will get the Gingerbread update:
HTC Inspire™ 4G
LG Phoenix™ (This is AT&T's Optimus One.)
Motorola ATRIX™ 4G
Pantech Crossover™
Samsung Captivate™ 4G
Samsung Infuse™ 4G
Now while AT&T has confirmed that these phones will getting the update, there is no word on when phones other than the Atrix 4G and Inspire 4G will be getting it. We've seen a version of the Samsung Captivate Gingerbread update leak out which seemed to signal that a release was close but that was in the middle of June and since then we haven't heard from it.
As for the others, your guess is as good as ours.
Via: MobileBurn