AT&T Soft Launches 4G LTE Network in New York City With Promising Speeds
When AT&T had rolled out 3G, it had experienced the most problems in more densely populated cities such as San Francisco, California and New York, NY. However, with the launch of the LG Nitro HD, a 4G Android smartphone with a 720p HD display in New York City, it seems that AT&T is getting everything in order to not repeat network problems of the past as users found that LTE speeds on AT&T are averaging 20 Mbps, which is far faster than Verizon's quoted fastest speeds of 15 Mbps. Upload speeds on AT&T's 4G LTE in New York City are reported at around 7 Mbps, which is also pretty impressive and falls in line with what rival Verizon Wireless is quoting.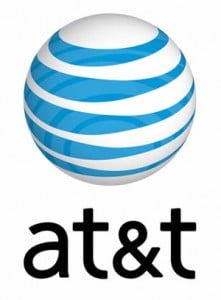 The carrier still hasn't announced New York City as an official launch city for 4G LTE yet, but it appears that AT&T's next-generation 4G network is live and kicking. Once the network gets more users with more 4G devices on it, speeds will drop, but for now 20 Mbps down and 7 Mbps up are quite impressive.
AT&T still has quite a bit to catch up to Verizon with its larger 4G LTE footprint in the U.S. as well as more extensive device selection. On AT&T's network, the benefits are that you can roam globally with any of the carrier's dual-mode LTE/HSPA+ devices and if you fall outside of an LTE coverage zone, HSPA+ and HSPA 3G are both faster than Verizon's 3G CDMA/EVDO network.
Via: Mobileburn

This article may contain affiliate links. Click here for more details.