AT&T to Cut Off Unlimited Data For Jailbroken iPhone Hotspot Accounts
AT&T has confirmed to BGR that it will soon start taking away unlimited data access to those on grandfathered data plans using jailbroken iPhones or devices that take advantage of unauthorized tethering or mobile hotspot applications. So, if you don't currently have an official tethering plan with AT&T, you might want to start thinking about getting one or else face the wrath of Ma Bell.
The company says that earlier this year, it "began sending letters, emails, and text messages to a small number of smartphone customers who use their devices for tethering but aren't on our required tethering plan. Our goal here is fairness for all of our customers." In addition, AT&T has also laid out three options for those that have been taking advantage of unauthorized tethering software.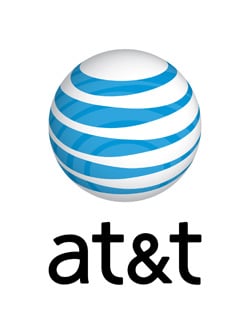 Stop tethering and keep their current plan (including grandfathered unlimited plan)
Proactively call AT&T or visit our stores and move to the required tethering plan
Do nothing and we'll go ahead and add the tethering plan on their behalf — after the dated noted in their customer notification
The news isn't surprising, but it is disappointing for users who have enjoyed a free ride up until now. Instead of paying for a tethering plan and the new limited data plans, jailbroken iPhone owners have been able to tether on the old unlimited plans.
AT&T is within their right to make this change, but it would be easier to swallow if unlimited users were able to add a paid tethering plan to their AT&T account without dropping unlimited data.
The carrier isn't alone in the battle to end unpaid tethering. Verizon has been hard at work cutting off access to popular tethering applications for Android smartphones and in some cases data access, in hopes that users will move to the paid Mobile Hotspot apps that come pre-installed on most Verizon Android smartphones.

As an Amazon Associate I earn from qualifying purchases.