AT&T to double 3G speeds with HSPA+ by end of year, wonder why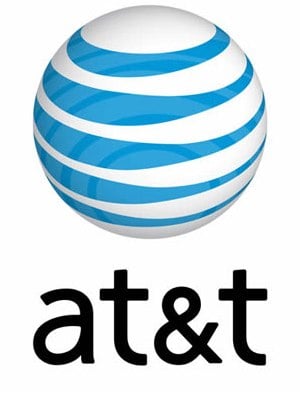 Today AT&T announced their intention to upgrade their 3G network to HSPA+ by the end of the year, bringing speeds up to 14.4 Mbps to 250M Americans… in theory.
In reality, we know "up to" speeds aren't all that indicative of actual speed, but it is reasonable to believe there will be a noticeable speed boost for compatible devices. The announcement was made at a Reuters event by AT&T Operations CEO John Stankey.  The move would keep them competitive with Verizon and T-Mobile who have also boosted speeds, but it likely also heralds the release of the next iPhone, due soon, which is likely to take advantage of the advancement.
Via Engadget

As an Amazon Associate I earn from qualifying purchases.