AT&T to Launch at Least One 4G LTE Smartphone in 2011
AT&T is scheduled to roll out its 4G LTE network at some point this summer but it appears that Ma Bell won't be launching a 4G LTE smartphone with it as the mobile carrier confirmed that it won't be launching an LTE compatible smartphone in the United States until late 2011.
If you're surprised by this, you shouldn't be. If you recall, it took Verizon several months after the launch of its next-generation 4G LTE network to launch its first LTE smartphone, the HTC ThunderBolt. Like Verizon, AT&T wants to ensure that all systems are go before it sends a phone or a tablet into the wilds.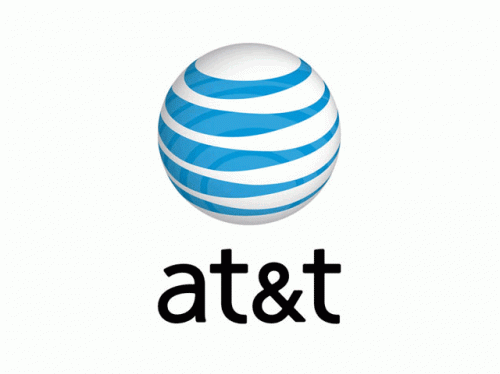 The comments come from AT&T's senior vice president of  Mobility and Consumer Markets, Pete Ritcher, who was speaking today at the Oppenheimer Technology and Communications Conference. Ritcher also stated that AT&T, by the end of the year, will have LTE in place in 15 different markets across the United States. AT&T's five launch cities are going to be:
Atlanta
Chicago
Dallas
Houston
San Antonio
So, as I boldly (sarcasm) predicted, it looks like the iPhone 5 is going to be a 3G device unless this was somehow meant to throw our scent off of Apple's upcoming announcement but I doubt it. The network will be too new.
However, for those hoping to jump aboard AT&T's LTE network soon,  it's possible that we might see an LTE tablet touch down before a smartphone if that September 1st launch date for the HTC Puccini pans out.
Via: FierceWireless

As an Amazon Associate I earn from qualifying purchases.