AT&T Turns on 4G HSPA+ in 19 New Cities
For some reason or another, AT&T makes it extremely difficult to follow where the carrier rolls out its 4G HSPA+ network. You literally have to scroll over places on the coverage map to find out new spots and luckily, Sidecut Reports has done the grunt work for us and discovered that AT&T has brought 4G HSPA+ speeds to 19 new locations including New York and Los Angeles.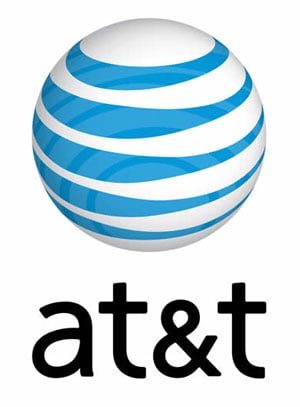 In addition to the original 10 cities that were lit up with HSPA+ 4G, there are now 19 new places that have coverage:
California:
– Greater Los Angeles area
– San Diego
– Sacramento
– Bakersfield
– Modesto

Texas:
– San Antonio
– Austin

Florida:
– Jacksonville
– Tampa

Other towns and regions:
– Minneapolis/St. Paul, Minn.
– Hartford, Conn.
– Syracuse, N.Y.
– Greater New York City
– Southern New England
– Eastern Pennsylvania
– St. Louis, Mo.
– Kansas City
– "Michigan"
– Anchorage, Ak
So, if you're in any of those places, you will now be able to take full advantage of phones like the HTC Inspire 4G and Samsung Infuse 4G. It's odd why AT&T doesn't really publicize this but I have a theory why the company doesn't.
It doesn't want to take the wind out of the sails of its 4G LTE launch later this summer.

This article may contain affiliate links. Click here for more details.