AT&T Unveils New Pay-As-You-Go Data Packages
In addition to announcing the availability of the HTC One X, it's latest flagship Android phone, AT&T has announced new GoPhone data packages that the carrier will be rolling out starting April 22nd.
GoPhone data packages are, in short, pay-as-you-go plans. They appeal to customers who don't need the latest and greatest smartphone or better yet, don't want to be tied down to a contract with the carrier.
With this latest move, AT&T has actually made these plans more attractive as the carrier has doubled up the data on the plans without raising the price.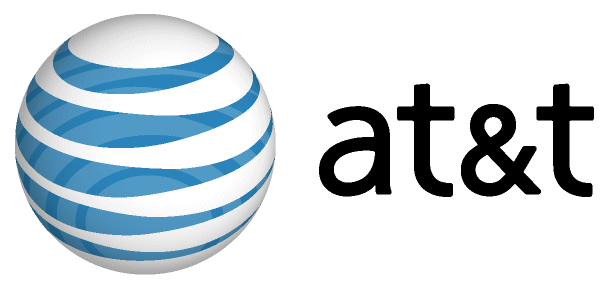 Here's how it breaks down:
1 GB is $25
200 MB is $15
50 MB is $5
Customers that are on AT&T's $50 Unlimited Talk & Text or the $25 unlimited text with 250 minutes plan will be able to take advantage of these.
Clearly, these plans are not aimed at those that want to consume a lot of data. However, for those that rarely use their phone for things like web surfing or watching video content, these are certainly options to look at.
The carrier has said that these will roll out in four days but it appears that some users have already been able see the new data plans on AT&T's website, but it's unclear right now whether they can be bought.
For those that are interested, it's probably safest to just wait until April 22nd, four days from now, when AT&T will officially start offering them.
For more information about these GoPhone pay-as-you-go plans, be sure to visit AT&T's official website.

As an Amazon Associate I earn from qualifying purchases.