AT&T Will Allow Grandfathered And Unthrottled Unlimited Data On 4G LTE iPads (Updated)
Update: AT&T reached out and clarified that customers with the unlimited data plan for iPad are not subject to the throttling policies imposed on smartphone owners.
A spokesperson for AT&T confirmed today that current iPad owners with an unlimited data plan — which is no longer available to new customers — will be able to transfer them to the new iPad 4G LTE models. That's good news for those of you grandfathered into unlimited data. Aren't you glad you grabbed that deal up when you had the chance?
A cherry on top of your unlimited sundae: iPad users with these plans don't have to worry about throttling. Though AT&T recently began reining in the top 5% of smartphone data hogs by pulling them back down to 2G once they started to use too much data.
Naturally, this has many users angry. One even successfully sued the carrier over this practice in court. Though AT&T plans to appeal, I suspect there will be more lawsuits of this nature in the future.
(Read: iPhone Owner Gets $850 from AT&T Over Data Throttling)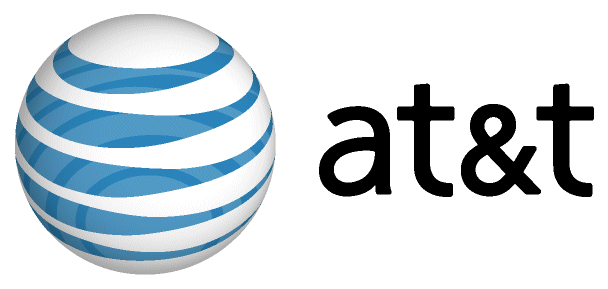 AT&T hasn't indicated that they'll go this route with iPad unlimited users. This makes sense since tablets apparently don't leave the house much. Most people are probably using their home Wi-Fi with their iPads, unlimited data or not, since it's faster than 3G. It will be interesting to see if that changes now that customers can upgrade to an LTE device.
This may also have something to do with why AT&T is not offering their iPad customers the mobile hotspot feature at launch or any time in the near future.
For those of you with access to it, the sweet, unthrottled and unlimited data is a great deal (and a great reason to stick with AT&T).

As an Amazon Associate I earn from qualifying purchases.