AT&T Will Let Everyone Use Hangouts & FaceTime By End of 2013
By the end of 2013, AT&T will let all of its subscribers use all video chat apps including Hangouts and FaceTime regardless of their phone or plan.
In a statement to The Verge, AT&T said it plans to "enable pre-loaded video chat apps over cellular for all our customers, regardless of data plan or device." The change will happen sometime before the end of this year, and will mean that anybody on AT&T can use any video chat app they like at any time.
By mid-June the carrier will enable pre-loaded video chat options on all 4G LTE phones on its network.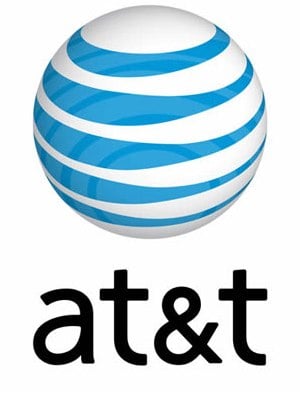 The statement comes less than a week after reports that AT&T blocked Hangouts video chat for some users. That's because Google Hangouts is technically a pre-loaded Android app as it replaces the pre-loaded Google Talk app. To enable the video chat option for all users, AT&T will have to work with Google to make it work, it seems.
AT&T famously blocked FaceTime over Cellular for some users when Apple announced it as part of iOS 6. AT&T enabled the feature for users with the iPhone 5 on its Mobile Share plans, but disabled it on earlier versions of the iPhone. Early this year AT&T let users with the iPhone 4 and iPhone 4S access the feature, as long as they had a non-unlimited plan.
The carrier doesn't block any third-party video chat apps that users have to install, only apps that users have to install themselves. AT&T likely puts the restrictions in place because users are far lees likely to use third-party video chat apps than pre-loaded apps. Video chat can take up a lot of bandwidth, so letting everyone use the more popular services can potentially slow down a network.
Verizon, Sprint and T-Mobile, the other major carriers in the U.S. don't restrict user access to video chat apps, regardless of how the user gets them.