AT&T Will Shut Down 2G Network By 2017
Over the next few years AT&T will move its customers away from its 2G network as it starts to shut it down.
According to Engadget, AT&T will shut down its 2G network by 2017, giving the company just under four and a half years to convert everyone to a 3G or 4G LTE phone. The carrier wants to close down both its GSM and EDGE networks which constitute the 2G network and put some of that bandwidth behind its 3G and 4G LTE network.
AT&T is already starting its "spectrum refarming" in New York City where it is trying to convert 2G phone users to 3G phones or higher. In New York AT&T hopes to fix its broken 3G network by adding the bandwidth it uses for 2G to the 3G and "4G" networks. The carrier has similar plans for the rest of the nation, though we doubt AT&T's 3G network is as broken in less population-dense areas.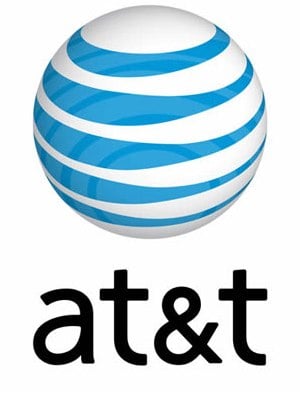 The carrier claims that only 12 percent of its users currently use 2G-only phones. That number should hopefully decrease without much effort on AT&T's part over the next four years. If it doesn't, however, AT&T will "proactively" try to switch those users to more modern phones.
As AT&T plans to shut down the 2G network it needs to upgrade its network in many places in the U.S. Many rural areas such as large portions of Main, Oregon, Upstate New York and almost the entire state of Nebraska only have access to 2G coverage on AT&T according to the carrier's network coverage map.
The idea that AT&T still needs to upgrade so many large areas to 3G is depressing, especially when the carrier is trying to roll out 4G LTE before fully rolling out 3G.

As an Amazon Associate I earn from qualifying purchases.