AT&T's 4G LTE Network Expands
While probably not the large expansion AT&T customers were looking for, especially those customers thinking about getting the new Nokia Lumia 900, the carrier's network has expanded nonetheless moving into one new big market and expanding in another major one.
AT&T has announced that it's high-speed, next-generation 4G LTE network has arrived in St. Louis, Missouri today and expanded in New York City to Staten Island. AT&T's network was already available in the other four boroughs of New York – Bronx, Brooklyn, Manhattan and Queens – so it's nice to see the carrier light up the fifth borough with its new network.
The carrier has quite a few markets that should be getting 4G LTE service soon.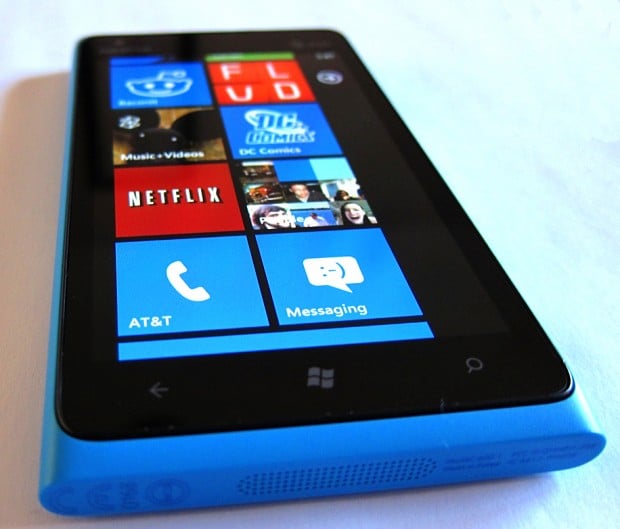 Those markets include:
Baton Rouge, LA
New Orleans, LA
Cleveland, OH
Akron, OH
Canton, OH
Lafayette, IN
We're assuming both New Orleans and Baton Rouge will have the service by the time CTIA kicks off in the former of the two come May 8th. The other four markets aren't so clear at this time.
The arrival of 4G LTE in St. Louis and Staten Island couldn't come at a better time for those in those markets. AT&T currently has the widest selection of 4G LTE devices that it has ever had, a lineup that includes not only the Lumia 900 but the HTC Titan II and the Samsung Galaxy Note.
So while AT&T might not have the footprint that Verizon's 4G LTE network has, it definitely has some things to offer those that can't or don't want to move to Big Red.

As an Amazon Associate I earn from qualifying purchases.