AT&T's 4G LTE Network Expanding on November 6th
Back in September, AT&T launched its 4G LTE network in five cities around the United States. Since then, the carrier has been relatively silent about its expansion plans. That is, until today's announcement where the carrier revealed that it would be rolling out 4G LTE service to four new markets on November 6th, the same day the carrier will launch its first two LTE smartphones.
So what cities are going to be blanketed with sweet 4G LTE come November?
Well, in addition to the places that already have it – Chicago, Atlanta, San Antonio Dallas, and Houston, AT&T is going to be lighting up Boston, Washington, D.C, Baltimore, and Athens, Georgia.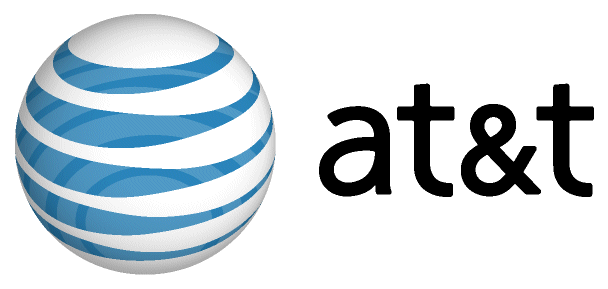 No love for those of you on the west coast, unfortunately.
If you live in one of those areas, you'll have a couple of choices as far as LTE devices are concerned. AT&T just announced two smartphones, the HTC Vivid and the Samsung Galaxy S II Skyrocket, which join the USBConnect Momentum 4G and Mobile Hotspot Elevate 4G as the carrier's first 4G LTE offerings.

As an Amazon Associate I earn from qualifying purchases.