AT&T's Current Windows Phone Lineup Will Get Mango Update
In addition to announcing its first Windows Phone Mango handsets, AT&T also confirmed that it will be rolling out the Windows Phone 7.5 Mango update to its current portfolio of Windows Phones, a list that includes the Samsung Focus, the LG Quantum, the HTC Surround, and the HTC HD7S. All four, according to AT&T, will be among the first devices to get the update when it arrives at some point this fall.
Many owners of the first-generation AT&T Windows Phone 7 handsets had been worried that Microsoft may not have planned to roll out Mango to their handsets but AT&T's confirmation will allow you to sleep uninterrupted. At least for now.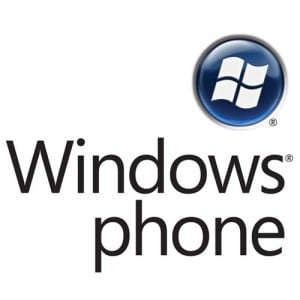 We still don't have a concrete release date for a Windows Phone Mango roll out. Recent evidence has pointed to a possible September 15th release date and it would see like could be likely considering the timing of AT&T's announcement.
If true, that could mean that you Focus, Quantum, Surround and HD7S owners could be seeing a new operating system in just three days.
Who's excited?