AT&T's Galaxy Note Won't Work on T-Mobile's 4G Network
The Samsung Galaxy Note is set to arrive on AT&T in just a few days, but don't believe everything the specs tell you about it. Despite the specs that list the Galaxy Note as quadband GSM / EDGE, tri-band UMTS / HSPA+ (850 / 1900 / 2100MHz), it won't work all that well on T-Mobile.
According to Engadget, the US version of the Samsung Galaxy Note won't work with AWS (1700 MHz) for HSPA+, meaning you won't be able to use it to access T-Mobile's "4G" network.
In fact, it won't even connect to 3G on T-Mobile. The US version of the Samsung Galaxy Note that's on AT&T will only work on 2G EDGE if you try to bring it over to T-Mobile network. The same goes for the international version of the Note (the version with a physical home button).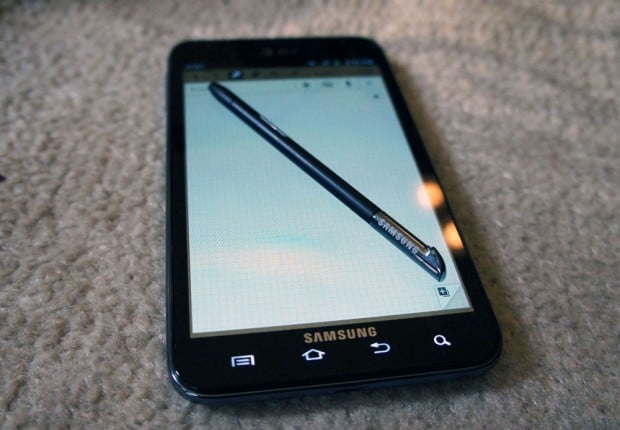 (Read: Samsung Galaxy Note Review: Editors' Choice Award.)
It is possible that the Canadian version of the Galaxy Note that's on Bell will work on T-Mobile, however. Bell lists the phone as supporting 1700 MHz HSPA+. You'd have to test out the phone first to be sure, but it seems doubtful at the moment.
With a price of $299.99 on a two-year AT&T contract it wouldn't make too much sense to take the Galaxy Note over to T-Mobile. Even the unlocked version on Amazon costs about $685, which seems like a high price to pay for a gigantic 2G phone.