Audiovox Brings Qi Wireless Charging To Any Car
Audiovox will soon bring a Qi wireless charging cradle to cars in the U.S.
The new Audiovox Qi Cradle for cars will use the Qi Multi Litz Coil Array, which lets users position their smartphone with Qi wireless charging any way they want in the dock to charge. Audiovox claims the Qi Multi Litz Coil Array "retains 'wired charging rates," so devices should charge as quickly as they do when connected to a wire in the cradling dock. Typically, in the past, wireless charging replenishes the charge at a much slower rate than wired charging.
Read more mobile news from CES 2013 here
The Audiovox Qi Cradle features a ruggedized design and will come in four colors to better match the interior of each user's car. Audiovox will offer to different mounting options for the device: a suction cup mount and a cup holder mount so users will have the chance to choose the option that fits their needs best.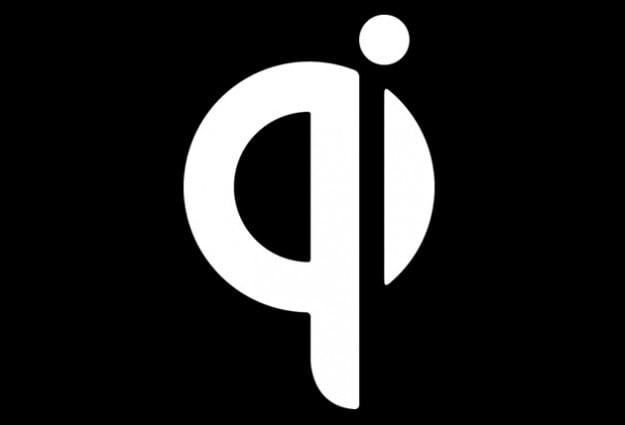 The Qi Cradle will use an LED indicator to show users when the phone is charging. The LED likely won't tell users when their phone is fully charged, however.
Qi is one of the leading wireless charging standards, and the one supported by a number of recent high-end devices. Recent phones like the Google Nexus 4, HTC DROID DNA and the Nokia Lumia 920 all support the wireless charging standard.
There are some issues with the Qi standard, however. Some users claims that not all devices will work with all Qi wireless charging stations. The Google Nexus 4, for example, doesn't work with the wireless charging station for the Nokia Lumia 920.
The new charging cradle from Audiovox will hopefully work with all devices, but there is a chance that some smartphones will have issues with it.
Audiovox hopes to ship the Qi Cradle in Summer 2013 starting at $70. The different mounting options will add to that price, though Audiovox doesn't specify how much the mounts will cost when the cradle releases to market.

As an Amazon Associate I earn from qualifying purchases.