Galaxy Note 2 with 5.5-inch Display May Arrive at August 15th Event
Samsung's big event on August 15 could be the launch of the Samsung Galaxy Note 2, which could mean a fall release date for the rumored device.
According to BGR, the Samsung event will mark the launch of the Galaxy Note 2. Rumors say the successor to the gigantic Galaxy Note will have an even larger screen and a thinner body.
The Samsung Galaxy Note 2 will likely have a 5.5-inch display, which is slightly larger than the 5.3-inch screen on the current Galaxy Note. While the original Galaxy Note had specs just slightly better than the Galaxy S II, the Galaxy Note 2 will likely have specs similar to the Galaxy S III.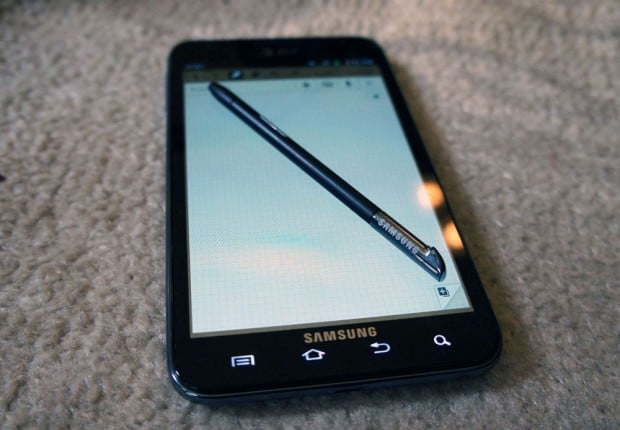 Current rumors say the smartphone will use a quad-core Exynos processor with 1.5GB of RAM. The U.S. version of the Galaxy S III uses a Qualcomm Snapdragon S4 processor and 2GB of RAM. The dual-core processor lets the S III use 4G LTE, though the Korean S III has the Exynos processor with 4G LTE, which could mean the Galaxy Note 2 will as well.
The Samsung Galaxy Note 2 is also rumored to ship with Android 4.1 Jelly Bean. If that's true, it will be the first smartphone to ship with Jelly Bean from the start. That seems like a quick turnaround for a new version of Android, but we assume Samsung was one of the first beta testers for Google's Android PDK, which means it had access to Jelly Bean before many other companies.
We don't know much about the Samsung Galaxy Note 2, we just know that Samsung is following up on its hugely successful massive smartphone, and we're interested to see what the next version looks like.