Auto Trader Survey: When Buying Cars, People Would Rather Save Money!
A recently survey by Auto Trader revealed that people would rather save money by purchasing last year's model than purchase a new vehicle after a redesign (for more money). We here in the Gotta Be Mobile offices tend to be early adopters (by necessity), and many of you are probably in the same boat. However, technology and automotive journalists sometimes live in a bubble where we lose touch with everyone else.
People spend more than 19 hours shopping for a vehicle and typically have a wide consideration set, giving OEMs ample opportunity to influence shoppers.
Purchasing a new vehicle is a big decision for many people, and they want to make sure they are getting everything they want in terms of features. When it comes to the bottom line though, they want everything they want at a good price.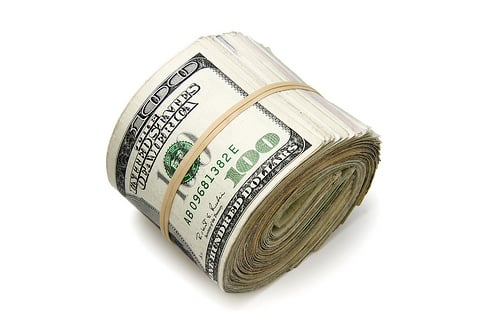 Vehicles are a purchase that a buyer intends on keeping for many years. Auto makers try to decrease the amount of time between vehicle purchases by performing frequent refreshes and technology updates. Regular automobile buyers see those frequent updates and are aware of them, but do not weigh them as heavily in the new car purchase decision as we may think. Automakers, though, are trying everyday to make those updates more relevant.
However, automakers will have to tell a holistic and compelling story about what is new and improved in order to have the best chance of convincing shoppers that the new design is truly worth waiting for.
Television manufacturers are facing a similar conundrum with customers being used to keeping that appliance for decades. In the past few years we saw an influx of 3D televisions as a way to get people to update. Many people did not adopt those, either.
With the average car age increasing, manufacturers are struggling to find ways to keep the profits flowing, but based on this survey they may need to change their marketing approach.