Awakening Black Ops 3 DLC: 9 Things to Know Now
Gauntlet Black Ops 3 Map Video & Details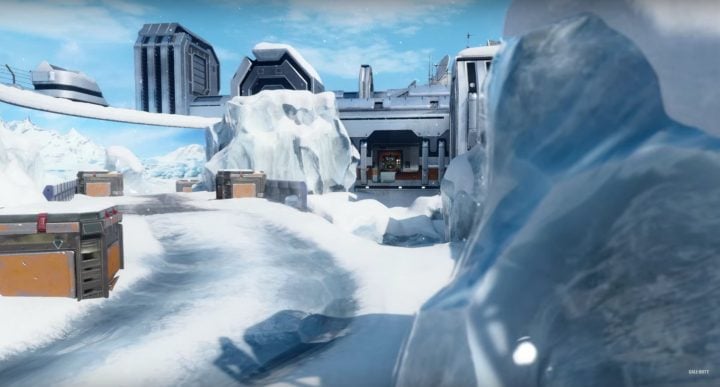 The Gauntlet Black Ops 3 map is in a military training facility and takes the threelane map design approach quite literally with three distinct environments to run through and fight.
Players can run through a rainy urban environment, a sub-zero artic battlefield in the middle or a tropical jungle on the far side. Each of these offers a different visual look, many options to wallrun, and will require a variation of strategy.
The image up top offers a look at how this setup works, with entry lanes into each of the simulations that you will enter as you play the maps.
Treyarch did not outline exactly what modes this map will see rotation in, but it looks like one that could offer a lot of fun for TDM or Kill Confirmed.
The official Gauntlet Map preview is above, but we recommend the gameplay footage for a better look.