Awesome New Amazon Fire TV Features Added
Amazon's Fire TV set-top streaming box has been a fairly popular product since its release last year, but the company isn't stopping there. A handful of new features have been added to the Fire TV and the Fire TV Stick.
First off, expandable USB storage is coming to the Fire TV. With this feature, you can connect an external hard drive or a flash drive to expand the storage of your Fire TV. However, the catch is that this extra storage can only be used for downloaded apps and games.
The Fire TV only comes with 8GB of storage, which can fill up quickly if you have a lot apps and games installed, so the ability to tack on more storage yourself is a huge plus, even if you can only use it for apps and games and not your own content.
Secondly, the Fire TV can now connect to your hotel WiFi using captive portal support. This essentially means that WiFi networks that require web authentication, like most hotels, airports, etc., are now supported on the Fire TV and Fire TV Stick, which means you can take the device with you while you travel and watch your favorite shows even when you're not at home.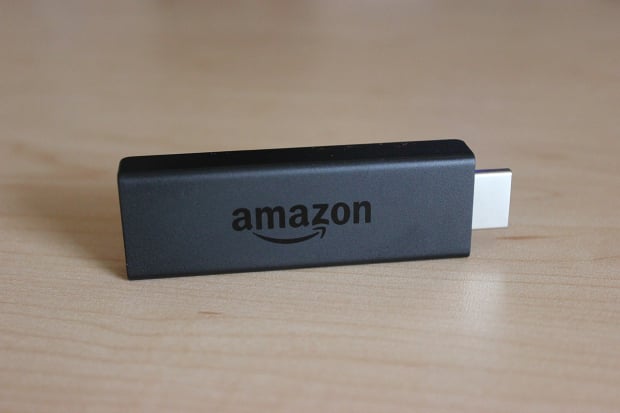 Perhaps the best new feature that is being added to the Fire TV and Fire TV Stick is support for Bluetooth headphones. If your family is sound asleep but you want to stay up and finish your House of Cards binge, you can do so without waking them up, thanks to support for Bluetooth headphones.
This is similar to Roku, which offers private listening through its remote, which has a headphone jack on it so that you can plug in your own headphones and watch TV shows and movies without disturbing others, and it's now available to do on the Fire TV and Fire TV Stick.
Another new feature allows you to quickly put your Fire TV or Fire TV Stick to sleep or enable display mirroring by pressing and holding down the Home button on your remote. Normally you'd have to into settings in order to put the device to sleep, but now it's just a button press away on your remote.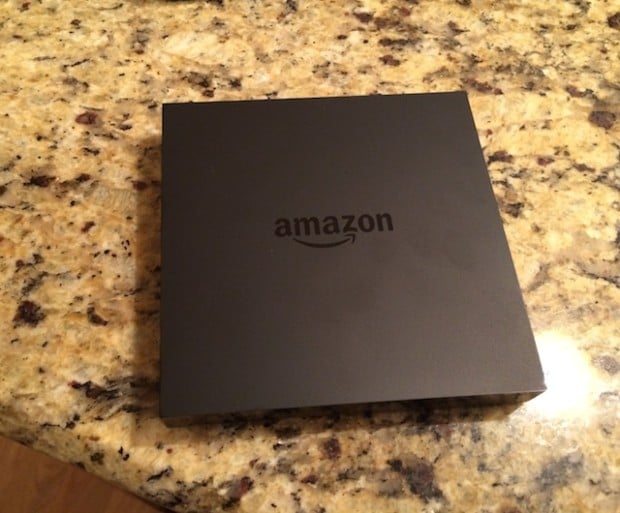 Lastly, Amazon's streaming boxes now come with the ability to hide your PIN as you enter it in on the screen in order to confirm purchases on your Fire TV or Fire TV Stick. This makes sure that if your kids are watching, they don't see it and go on a shopping spree of their own later on.
These new features will roll out within the next few weeks via an over-the-air update on the Fire TV and Fire TV Stick, so be on the lookout for that.
The Fire TV from Amazon is a full-fledged streaming box that aims to compete with the Apple TV, Roku, and the Nexus Player, while the Fire TV Stick is also a standalone streaming box that gives users access to all sorts of content, but in a smaller form factor.
Both streaming devices from Amazon are headlined by the company's Prime Instant Video streaming service, and it's baked into the main functionality of the two devices, but users can also access other streaming sources like Netflix, Hulu Plus, and more. The Fire TV is priced at $99 and the Fire TV Stick costs only $39.

As an Amazon Associate I earn from qualifying purchases.