Ballmer Says Microsoft is 'Betting Our Company' On the Cloud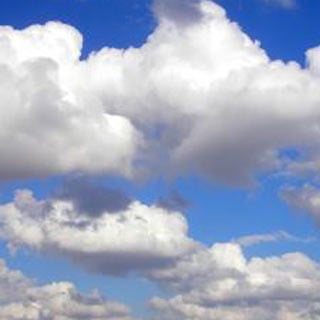 Steve Ballmer is taking Microsoft all in saying that Microsoft is "betting out company" on the cloud. He made the remarks at a University of Washington speech and if you've been following Microsoft for any period of time, you know that the move into the cloud has been coming, but the pace has been painfully slow for some.
That pace is a result of trying to reconcile its cash printing revenue stream with a cloud strategy that often seems to make producing revenue as difficult as, well, grasping a cloud in your hands. Office 2010 is going to be a key part of this strategy and it increasingly looks like Microsoft Phone 7 Series is as well. The well chronicled "3 screens and a cloud" is obviously driving Microsoft as Ballmer said that 70 percent of his employees are working on cloud projects and that is heading to 90 percent.
One student asked Ballmer if Microsoft wasn't just being reactive and you can read the post linked below for his answer. Reactive or proactive, I think there's plenty of opportunity for Microsoft to throw its ground troops into the cloud. The question is how well they do so.
Via PaidContent

As an Amazon Associate I earn from qualifying purchases.