Ballmer to Unveil New Microsoft and HP Slate Tablet at CES Keynote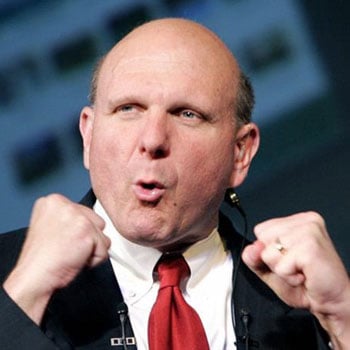 Get ready for some fun Tablet folks. Ashlee Vance in the New York Times Bits Blog is revealing that Microsoft's CEO Steve Ballmer will unveil a new slate Tablet made by HP in his Keynote address on Wednesday. No details are available as of yet, but anyone who has been following the rise of the Tablet this year knows that this is Microsoft's play in competing with Apple (and possibly Google).
I'm sure some folks are hoping for Courier news, (I am too), but I doubt that's what we'll be seeing here.
Again, no details to show yet, speculation is later this year for timing, and it is sure going to be an interesting few months.

As an Amazon Associate I earn from qualifying purchases.