Battlefield Hardline & Dragon Age Delayed
Battlefield Hardline and Dragon Age Inquisition for the PS4, Xbox One and PC have been delayed.
For weeks, Battlefield Hardline and Dragon Age Inquisition have been slated for releases in 2014 ahead of the holiday shopping season. Battlefield Hardline, EA's follow up to Battlefield 4, is heading to PS4, Xbox One and PC. The company's Dragon Age Inquisition also figures to be a key title for the PS4, Xbox One and for PC gamers. And while both titles will still arrive down the road, those that pre-ordered are going to have to wait longer than first expected as the games have both been hit by unexpected delays.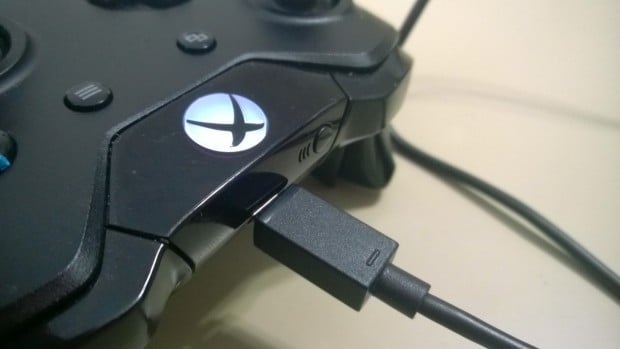 Dragon Age Inquisition was originally slated to be out on October 7th but according to executive producer Mark Darrah, the game has been postponed to November 21st in the United States and November 21st in Europe. According to Darrah, the extra time will enable the team to put out a more polished product for the Xbox One and PC.
That has meant completing huge amounts of game content, fixing bugs both big and small, and improving the overall experience. This last bit of time is about polishing the experience we want you to see. Ensuring that our open spaces are as engaging as possible. Strengthening the emotional impact of the Hero's choices. And ensuring the experience you get is the best it can be in the platform you choose to play on.
Those that pre-ordered the game early will now see their expected release dates shift to late November. While the Dragon Age delay puts the game about a month out from its original date, the Battlefield Hardline delay is much worse.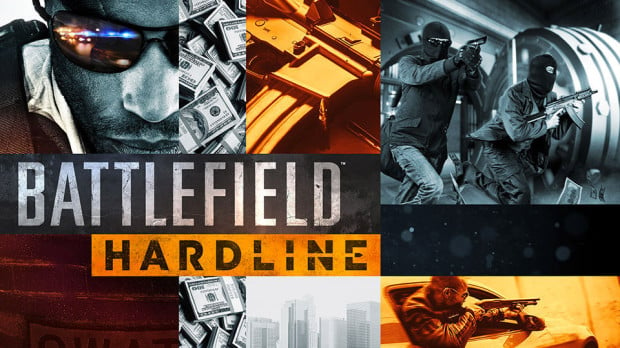 When EA launched Battlefield 4 alongside the PS4 and Xbox One last year, the game was plagued with bugs that rendered it unplayable for many users. EA and Dice, the company that developed the game, received numerous complaints and the companies were forced to issue apologizes and several patches to alleviate the issues. Given that experience, it appears that the company is playing it much safer this time around.
DICE's VP Karl Magnus Troedsson today announced that Battlefield Hardline will be delayed into 2015 so that the company can work out kinks and push the game even further. The delay comes several weeks after the company launched a beta so that players could provide feedback on the game before its eventual public release.
The company says that it has scoured over that data and ultimately, it decided that it was best to delay the game so that it could implement several changes including:
Multiplayer Innovation: Coming out of our E3 beta, internal focus tests, and work with our community, we have received a lot of great Multiplayer thinking. We're going to be adding some new feature ideas direct from the community that will evolve the cops and criminals fantasy into a truly unique Battlefield Multiplayer experience.
Single Player Story Depth: In order to ensure our Single Player experience delivers on player expectations, we're spending more time polishing our core features, as well as adding a few new ones that will support a deeper "crime revenge" story experience.
Stability: This has been a focus for our team since day one and we're going to be using the extra time to continue to optimize the game for a stable launch. We have learned a lot from Battlefield 4, are continuing to learn from our Community Test Environment and will learn more from another Hardline beta. More time allows us to surface issues that the team can attempt to fix prior to launch.
The company does not offer any specifics in regard to the delay only that the title will miss the holidays and will be issued sometime next year. The company is quick to note that the delay does not impact its current title, Battlefield 4, and that its fourth expansion dubbed Dragon's Teeth will still be released on July 29th as scheduled.
Fortunately, the holiday lineup for both the Xbox One and PS4 is still strong with games like Madden 15, FIFA 15 and Destiny all set for release later on this year.

As an Amazon Associate I earn from qualifying purchases.