BBM for Android and iOS Launching "Within Days" Says Company
All the struggles and issues aside, BlackBerry still wants the world to know it isn't going anywhere, and are adamant that they have good products to offer the public. In a recent open letter spotted by Reuters to calm customers and investors, BlackBerry had a lot to say about its plans, the future, and BlackBerry Messenger.
We all know the BBM for Android and iOS release didn't go as planned. With the app initially leaking, countless delays, and then a missed release date last month. Today BlackBerry is at it again, and has promised the secure and universal messaging service for mobile devices will launch on both iOS and Android "within days," but we've heard that before.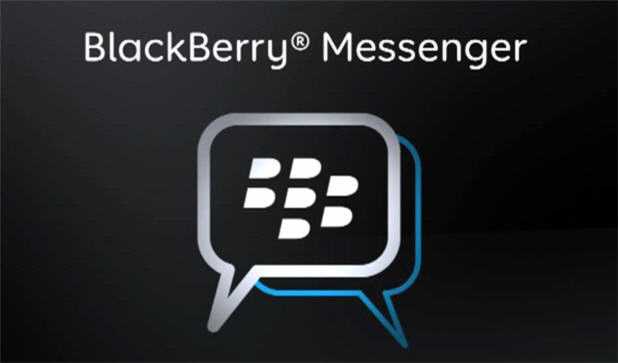 In the open letter BlackBerry talks about products, the future, and potential customers buying all or part of the company. They go on to mention that BlackBerry is "here to stay" and financially stable, and that while they've been losing money they are still debt free. Mainly, this is to calm customers or BlackBerry fans, as well as ease the minds of the many partners in the backpedaling company.
Last month word came out that Fairfax Financial was buying the company at $9 per share, but that deal isn't yet final and may not happen at all. As a result, we've seen reports that BlackBerry could sell the BBM division off, and the open letter even reports that Google, Cisco Systems and others are currently in talks to acquire different parts of BlackBerry.
"Whoever is interested in BlackBerry understands that the company has world class products and services. These are products and services that customers can continue to count on."
In regards to the popular yet still absent BlackBerry Messenger app, the letter assures that it will arrive for both iOS and Android within days. Which means before the end of the week BBM will finally be available on other platforms. That is, unless we see another setback. At this point do we even need BBM? Google Hangouts is rumored to replace SMS in Android 4.4 KitKat and be universal for all Android and iOS devices, not to mention iMessage and WhatsApp are both hugely popular.

As an Amazon Associate I earn from qualifying purchases.