Beats 1: The Best Radio Shows in Apple Music
You could almost hear people composing jokes in their heads as Apple revealed its Apple Music subscription service and Beats 1 radio station. "In this age of on-demand music, why would any technology company basically create an internet radio station," I'm sure someone watching the event thought.
People in the real world with an older iPhone, iPhone 6s or iPhone 6s Plus weren't thinking that. Chances are they didn't listen to internet radio in the heyday of America Online. Chances are they didn't care that Beats 1, as an entirely digital streaming radio station, wasn't entirely a new idea.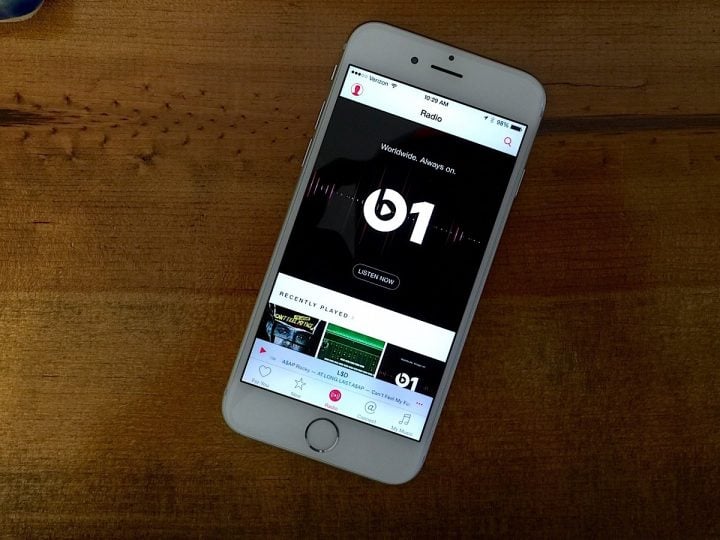 Read: Apple Music vs Spotify: 5 Things to Know
Beats 1 is a throwback to the music discovery techniques of yesteryear. In an entire industry now dominated by on-demand playlists and pushing the skip button, Beats 1 is nostalgic and simple. Apple sought out some of the best talent worldwide to create a new, but classic way to discover music.
Beats 1 is a recommendation engine in the classic sense; its team of presenters are music lovers that share with you songs they've heard of and recommend. If you hear a song you like, you can buy it straight from the iPhone's lock screen. Beats 1 streams on every device that Apple makes and devices running Google's Android operating system.
Check out these Beats 1 DJs and shows. You won't regret them.
Julie Adenuga
Holding down the Beats 1 London office every day except Friday is host Julie Adenuga. Adenuga plays a bit of everything, but focuses a lot on the British grime and hip hop. Infrequently, Adenuga does in-depth interviews with artists from visiting the Beats 1 London studio. Recent interviews include Lady Leshurr, Elf Kid and Mark Ronson. Each of her playlists are catalogued directly in the Connect social area of iTunes.
Follow Julue Adenuga with Apple Music Connect & iTunes
Merky with Stormzy
Besides holding request shows and featuring its in-house DJs, Beats 1 sometimes mixes it up with artists that have careers outside of curating music. Merky with Stormzy is such a show. Whereas standard shows on the channel's line-up feature music and an interview, Merky with Stormzy only sometimes features interviews. Some episodes in the show's run focus extensively on Stormzy's performances and musical tastes.
Stormzy focuses heavily on grime, with some infused rap and hip-hop for good measure.
Follow Merky with Stormzy on Apple Music Connect & iTunes
Othertone with Pharrell Williams
Othertone with Pharrell Williams and Scott Vener goes a bit beyond what you'd expect Beats 1 to be airing at first glance. Rather than play his own music, Pharrell spends the overwhelming majority of the show talking to musical artists that he finds fascinating. Mixed into the interviews is music are songs that inspired in artist or that are paramount to their career.
Quincy Jones, who worked on Michael Jackson's greatest albums, was recently on the program. Disclosure and Missy Elliot have also appeared on the program. The guests range from big names to the slightly strange. One episode of Othertone included an in-depth interview with an Astrologer.
Follow Othertone with Apple Music Connect & iTunes
OVOSound Radio with Drake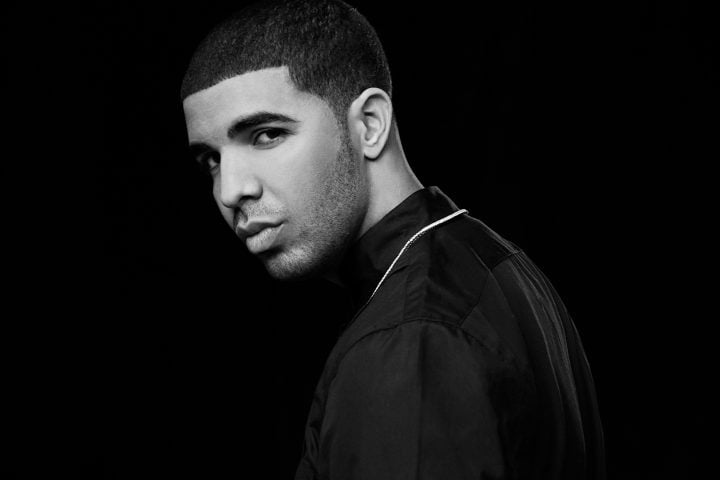 Inspired by Drake's October's Very Own or OVO record label, OVO Sound Radio is a different kind of program for Beats 1. It's hosted and directly linked to rapper Drake and his in-house producer 40 and Boi-1da. Everything from Myd to Bjork and Future gets featured on OVO Sound Radio.
Follow OVOSound Radio with Apple Music Connect & iTunes
Prydzmix with Eric Prydz
Swedish DJ Eric Prydz has appeared on Beats 1 a total of seven times, offering his unique blend of mixed music. Besides being a music man in his own right, Prydz frequently producers and DJs. Prydza dabbles entirely in house music, trance, techno and progressive being his stand-out subgenres.
PrydzMix has been known to go on location. A recent show was actually recorded during his set in Vancouver.
Follow Prydzmix with Apple Music Connect & iTunes
Ebro Darden
Finally there's Ebro Darden, a sly talking Beats 1 DJ based out of New York City. Ebro dabbles in all forms of music, but leans heavily towards hip-hop during his show on Beats 1. Besides providing some light comedy, each of Darden's shows includes what he calls the Burrow Check. During the Burrow Check, Darden plays different songs from sometimes directly related artists. He also provides some background information about their career and what they've said publicly drives their need to make music in the first place.
Darden also does artists interviews for his show.
Follow Ebro Darden with Apple Music Connect & iTunes
To check out any of these Beats 1 DJs, open the Apple Music app on your device or iTunes on your Mac or PC. Apple Music allows shows that air on Beats 1 to be replayed at a later date if you have an Apple Music subscription, which costs $9.99 a month. You can skip that requirement by listening to each show as it airs on Beats 1's livestream. Apple includes show times and more details on its Beats 1 page online.
Personal assisstant Siri can start a Beats 1 stream with a voice command. Just say, "play Beats 1." Apple Music is only available for iPhones that can upgrade to iOS 8.4 or higher and Android devices.

As an Amazon Associate I earn from qualifying purchases.