Beginning of a Trend? Coffee Shops Restricting Laptop Use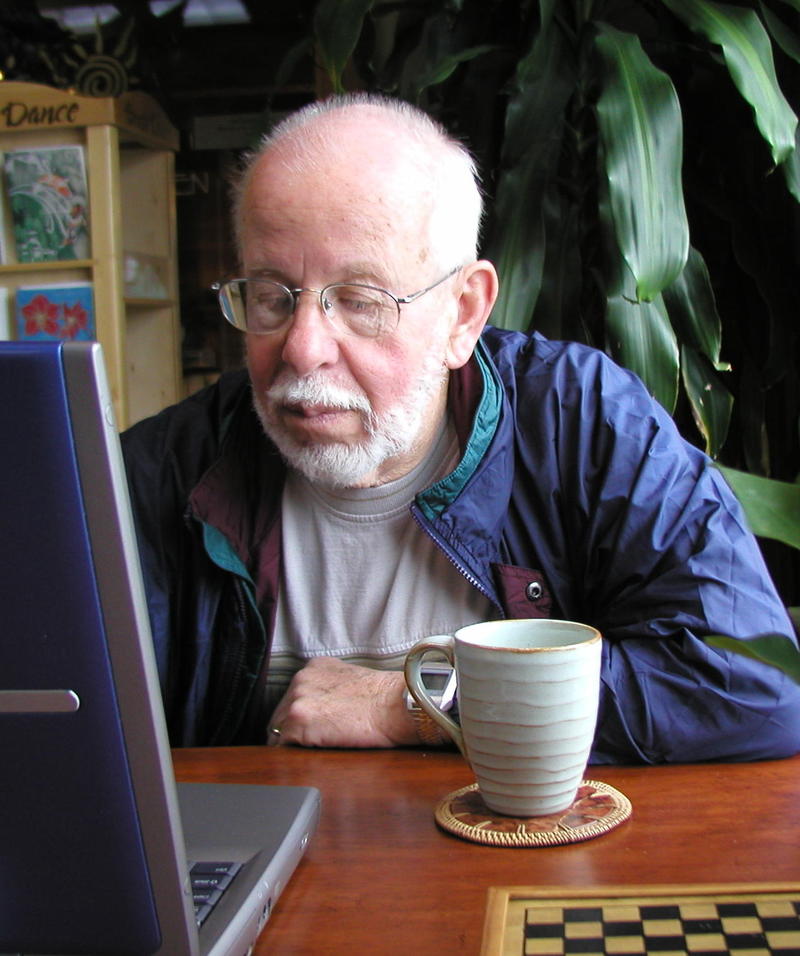 The corner coffee shop has become almost a symbolic home away from home   for mobile warriors, students, and those who don't have an office. But there might be the beginning of a trend that might change that according to the Wall St. Journal.
Apparently some coffee shops are restricting the hours that you can use a laptop or requiring laptop user to share tables (God forbid!) and covering up electrical outlets in order to keep customers moving in and out, especially during the busier lunch hours. It's all about turnover for the coffee shop owner and on many levels that makes sense, given that we know that some folks set up shop for the entire day at the local caffeine palace.
I'm not a coffee shop regular given my work and lifestyle so I haven't seen this locally here. But how about you? Is your favorite coffee shop starting to restrict laptop usage?

As an Amazon Associate I earn from qualifying purchases.