Belkin Teams Up With LEGO for LEGO iPhone and iPad Cases
Belkin will team up with The LEGO Group to bring iPhone and iPad cases inspired by the popular toy brick, according to The Next Web.
The first range of Belkin LEGO cases will come to store shelves sometime in the spring of 2013. The first line of cases will focus on bringing LEGO to iPhone and iPad cases.
Belkin says it will expand the partnership to include more platforms in time. That means future cases could also come to popular Android smartphones, Windows Phone 8 devices and phones running BlackBerry 10.
Read: Top Waterproof iPhone 5 Cases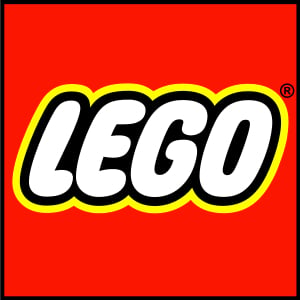 Given Belkin's current lineup of smartphone cases a LEGO case for the Galaxy S3, or rumored upcoming Galaxy S4, seem most likely in the future. The Galaxy S3 is the only Android smartphone Belkin currently makes cases for.
Neither Belkin nor The LEGO Group have said what the cases will look like, though CNet spotted prototype iPod touch cases with LEGO at CES 2013. Those cases featured a rectangular LEGO piece on the back of the iPod touch, which let users use the case as a base for LEGO creations.
It's not clear if iPhone 5 and iPad cases will mirror the prototype iPod touch case, or if they will feature a design that's simply inspired by LEGO. Such cases for the iPad will give users more surface area to build on, but could also threaten to scratch the display if users have to flip the iPad upside down to use it.
iPhone, iPod touch and iPad cases with LEGO sound like great cases for kids, or adults who love LEGO bricks, but LEGO bricks aren't known for being extremely ergonomic (as anyone who's stepped on one well knows). It's too early to say anything for sure, but's its far too easy to imagine a LEGO iPhone case making the smartphone harder to hold, not easier.

As an Amazon Associate I earn from qualifying purchases.