Belkin Valet Charger Power Pack for Apple Watch Review
Travelers with an iPhone and Apple Watch can top off the battery on both devices using the compact Belkin Valet Charger Power Pack for Apple Watch. It holds a powerful 6700 mAh battery that can charge your iPhone, including the big iPhone 7 Plus, and an Apple Watch at the same time.
Belkin Valet Charger Power Pack Design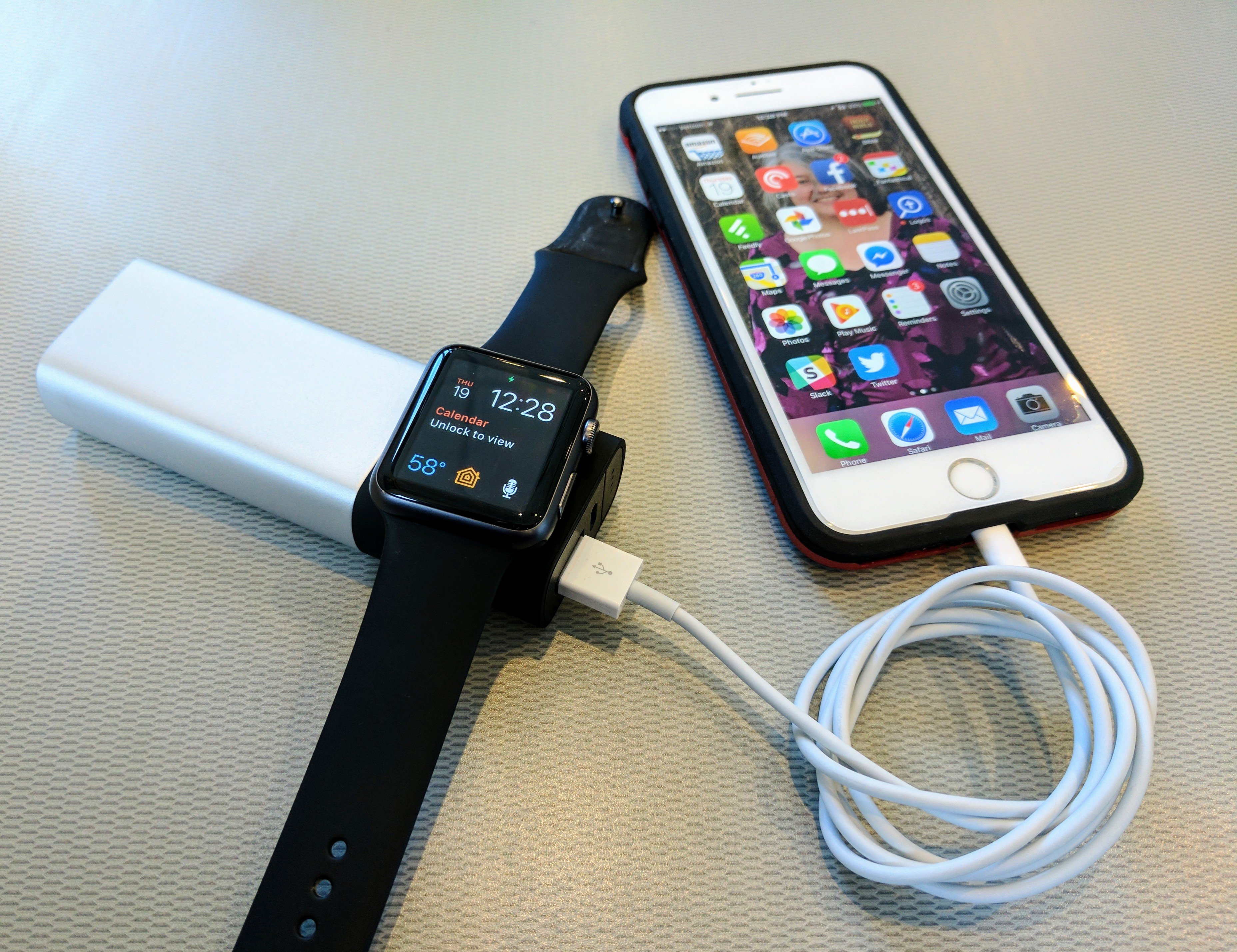 The Belkin Valet Charger Power Pack measures less than 5-inches long, one inch thick and 1.67-inches wide.
On top of the Belkin Valet Charger Power Pack there's a round Apple Watch charging disk with a built-in magnet to hold the Apple Watch to the battery pack. It's strong enough to keep the watch attached so long as the user doesn't move the battery around much.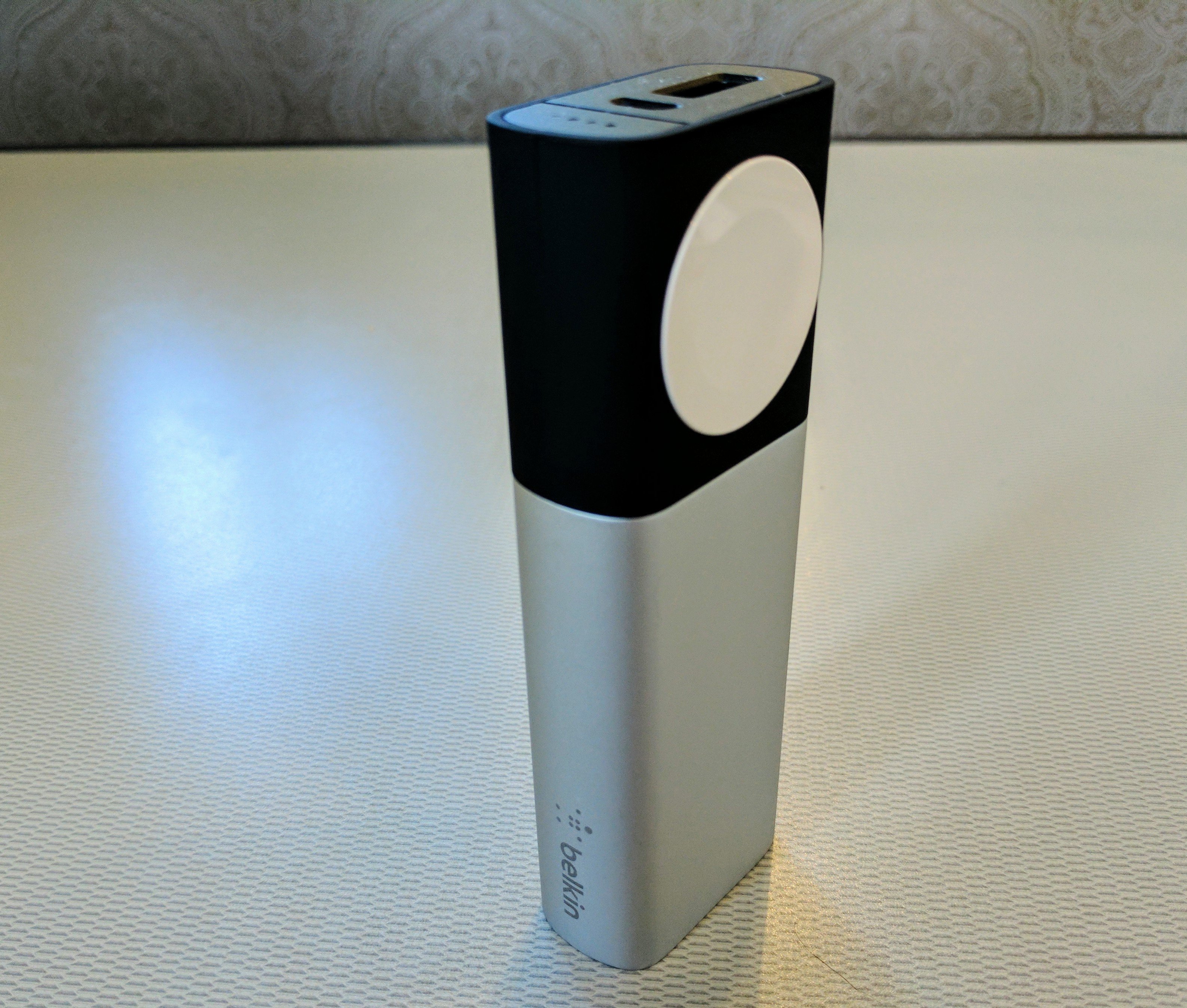 The end with the Apple Watch charger and the USB ports is black and the other three-fourths of the pack is silver aluminum. The two ends are black plastic.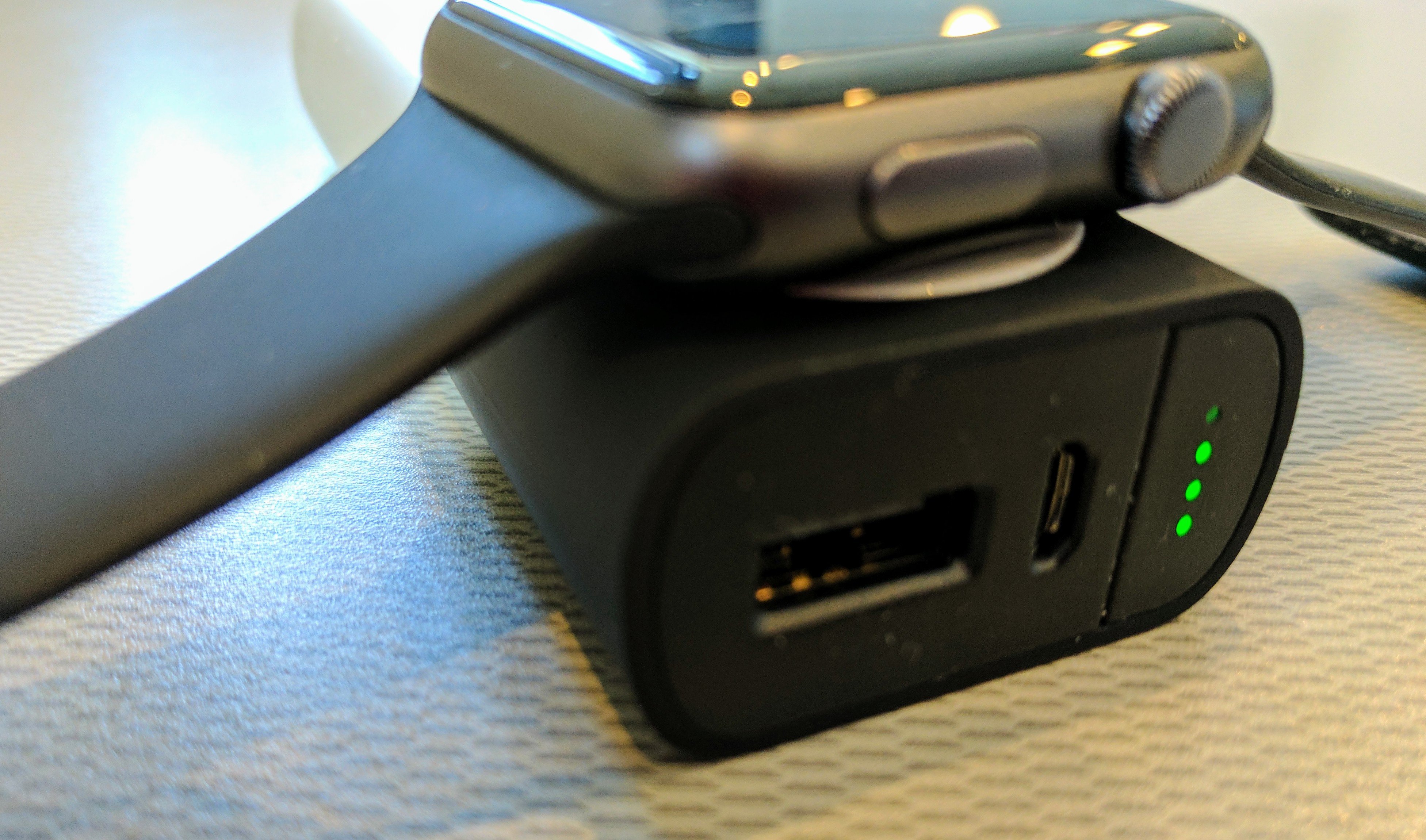 On one end of the rounded rectangular battery pack, there's a full-size USB port, a micro-USB port and the power button. The power button also holds an LED indicator strip with 4 lights showing the status of the battery. Each individual green LED represents 25% battery life.
The full-sized USB port only delivers 1A of power, so the Belkin Valet Charger Power Pack won't fast-charge the iPhone. It only trickle charges larger devices like an iPad or large Android tablet. That's a big drawback in this day of fast-charging batteries and chargers. Plan to hook up your phone and watch overnight instead of getting a quick charge.
The box includes a small 3.9 inch cable that has regular USB on one end and micro-USB on the other end. Use it to charge up the battery in the Valet. It does fast-charge the battery itself. Connect an AC to USB adapter or a computer with a powerful enough USB port.
Belkin Valet Charger Power Pack Function
The Belkin Valet Charger Power Pack will recharge your Apple Watch up to 8 times without ever recharging the Valet. It can recharge an iPhone up to 3 times and less for the larger iPhone 7 Plus.
To give you an idea how fast it charges an iPhone 7 Plus, I went from 80% to full in about 60 minutes while watching video on the phone. That's while also charging my Apple Watch, which went from 92% to full in about 35 minutes. Both of those came with an Apple Watch and iPhone 7 Plus connected. Overnight both charged from below 20% to full by morning.
Belkin included fast-charging in the port that charges the Valet Charger itself. I wish they'd have included it in the ports that charge your phone, too.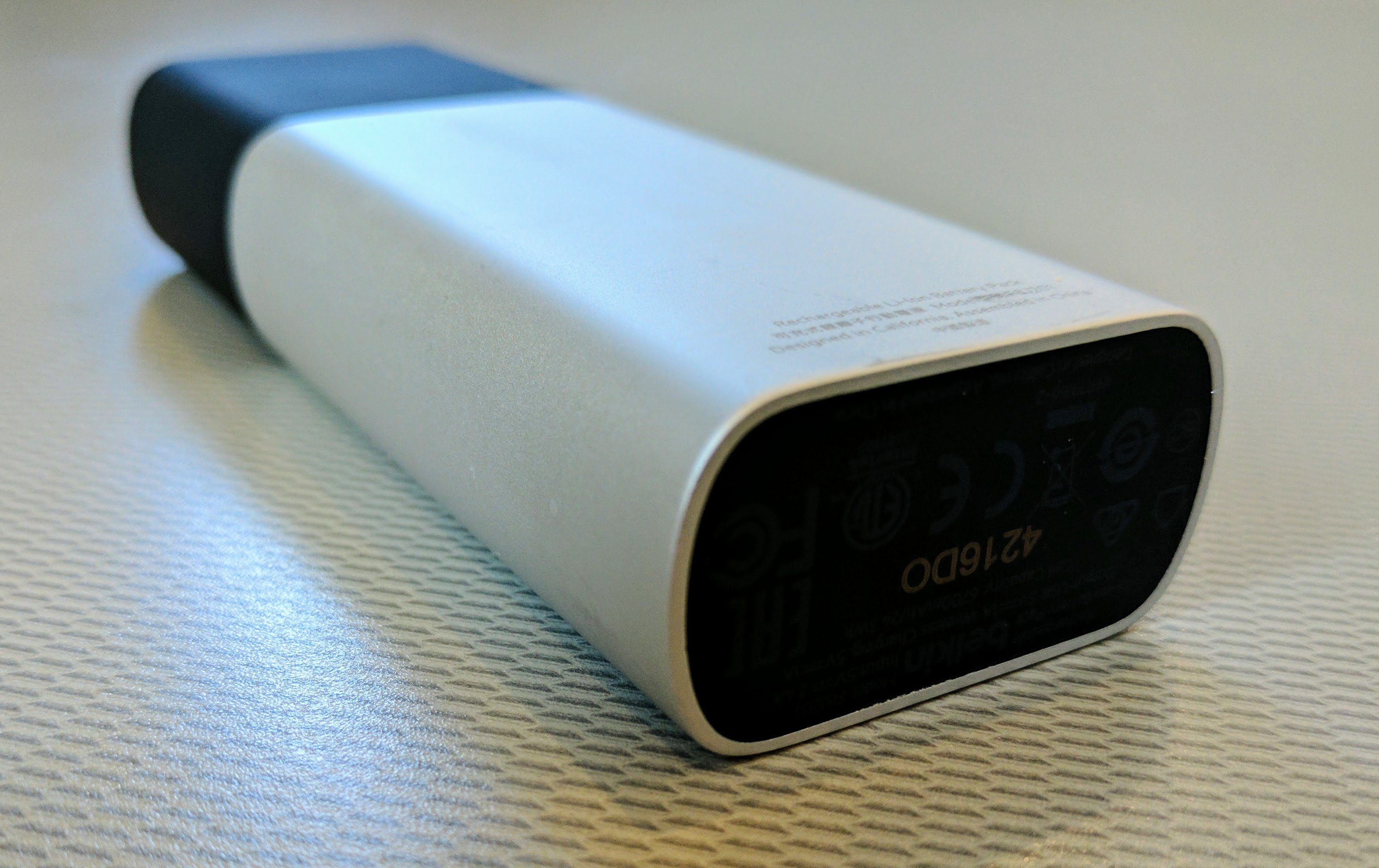 Value and Recommendation
The battery pack feels like a solid device. It's not going to fall apart. It also works great so long as the user don't mind a 1A charger instead of a fast-charging 2.4A charger.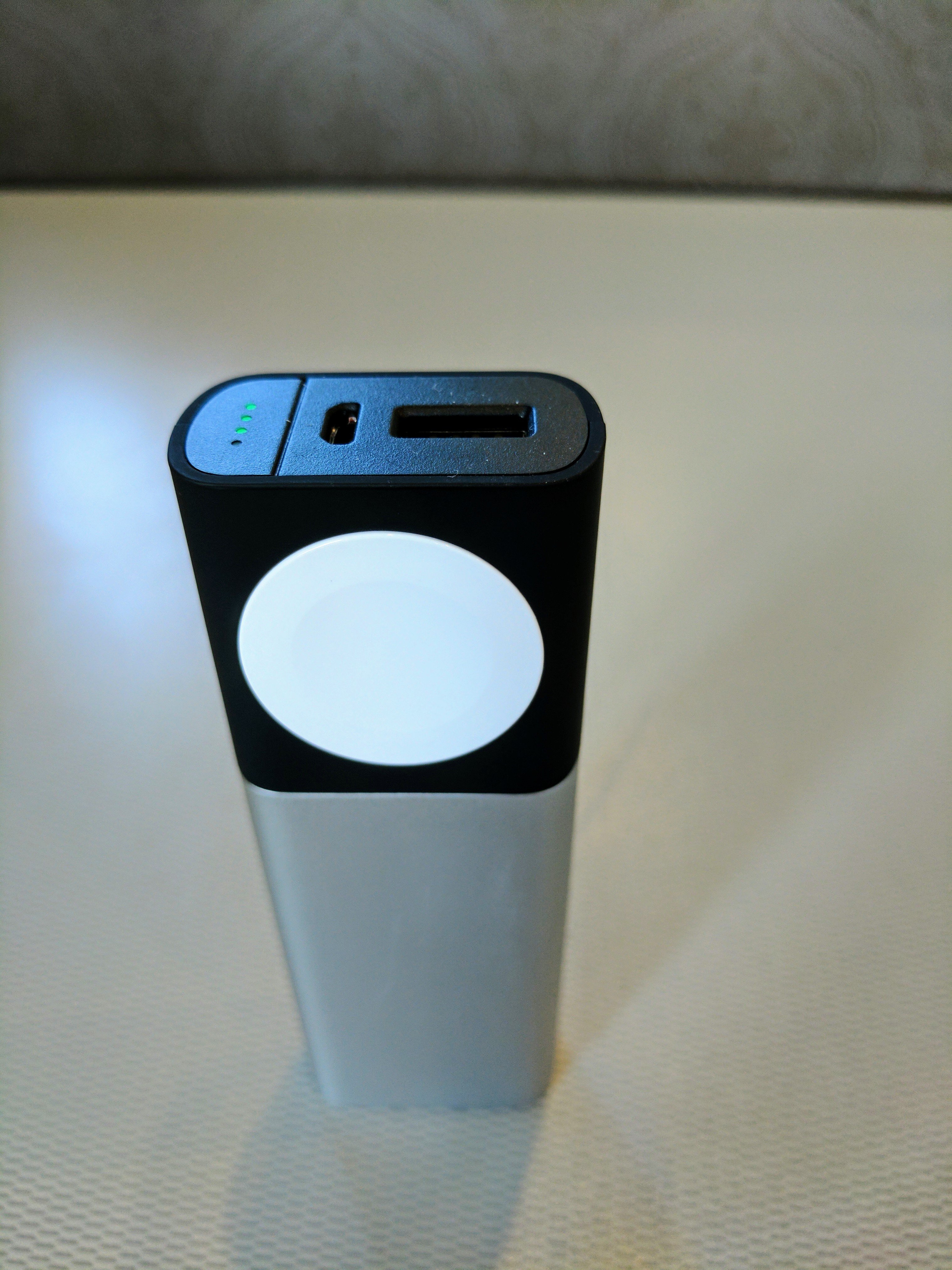 Belkin sells the Belkin Valet Charger Power Pack for $99.99 direct from their site. Amazon sells it for the same price.
People who travel a lot will get a lot of use out of the charger. Otherwise, I'd stick with the built-in chargers or find a more powerful charger that fast-charges your phone and Apple Watch.